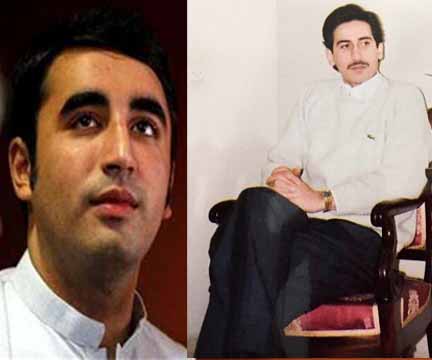 Bilawal Bhutto pays tribute to Shahnawaz Bhutto
Karachi: Chairman Pakistan Peoples Party Bilawal Bhutto Zardari has paid glowing tributes to Shaheed Shahnawaz Bhutto who was martyred 35 years ago at the prime youth age of 26 during the struggle for restoration of democratic and human rights, which continues to date.
In a message on the 34th martyrdom anniversary of Shaheed Shahnawaz Bhutto younger brother of former Prime Minister ShaheedBenazir Bhutto, the PPP Chairman said that his martyred uncle received numerous death threats from the dictator but he continued his struggle for restoration of usurped democratic and human rights and created global awareness against the grave human rights violations unleashed by the Zia regime through hanging, public lashing, imprisonments, solitary confinements and inhuman tortures against democratic leaders, workers and the masses.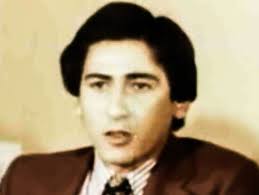 Bilawal Bhutto Zardari said that history has recorded that PPP has suffered and sacrificed more for democracy and democratic rights of the people than many freedom movements in the world. "These sufferings and sacrifices didn't end even today as the poison used in the martyrdom of Shaheed Shahnawaz Bhutto is still available in larger stocks with the remnants of dictatorial forces," he added.
He said that death threats to the PPP leadership are not new as over the six decades long struggle the Party had been fighting the dictators, their successor after successor only to defeat them at every end.
"Those pushing the PPP against the wall today should take lessons from the astray generations of their past counterparts and Bhutto's blood continues to stand proudly on the ground in the country and is fighting fearlessly for the downtrodden masses and the country," he added.
PPP Chairman said that people of Pakistan, especially the Jiyala won't forget the great sacrifice of Shaheed Shahnawaz Bhutto and he would be remembered at every step of struggle for the restoration and strengthening of democratic and supremacy of the Constitution.