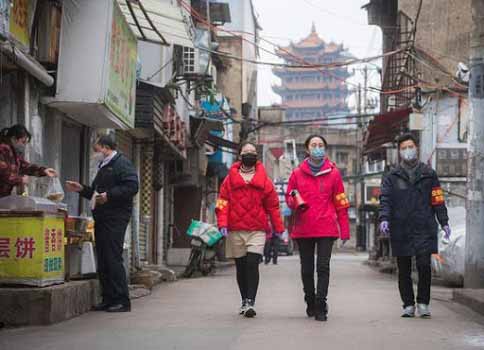 Spotlight: Experts say China being "well on track" for economic recovery from pandemic shock
New York: China is on track for impressive economic recovery from the COVID-19 shock thanks to the nation's effective efforts to contain the outbreak, experts said.
"We think the economic recovery is well on track," Lucy Qiu, emerging markets strategist at UBS Global Wealth Management, told Xinhua on Tuesday.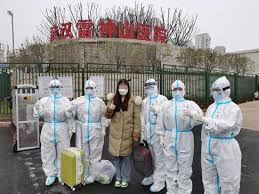 "Effective containment of the pandemic and proactive policy support have supported Chinese economy's early recovery vs. the rest of the world," said Qiu.
Industrial production and fixed asset investment, property and infrastructure investment in particular, have led the recovery so far, said the analyst.
Export growth returned to positive in June while consumption remained weak, she noted, adding the country is capable of unleashing the potential of the sector with targeted policies,including support for micro and small enterprises and policies focused on protecting jobs.
Experts expect China's GDP growth to stage noticeable progress in the second quarter and beyond, buoyed by effective virus control and policy stimuli.
"According to our forecasts, quarter-over-quarter and year-over-year growth will be positive in 2Q 2020," Aditya Bhave, senior global economist at Bank of America, told Xinhua on Tuesday.
While "it is too early to characterize the shape of the Chinese recovery," so far it has been relatively V-shaped as the economy has transitioned out of lockdowns, Bhave noted.
Mehran Nakhjavani, emerging markets strategist at research firm MRB Partners, told Xinhua that China's economic readings for May and June have recovered, and "we see this pace continuing in the second half of the year."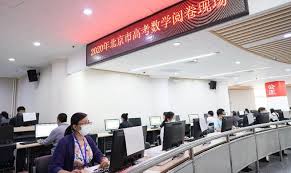 The Institute of International Finance (IIF), a global association of the financial industry based in Washington D.C., said in a research note last week that China has been on the path to normalization with industrial production and manufacturing posting a strong rebound.
Noting "normalization in the retail sector could be an uphill battle," IIF analysts said they "are confident that overall activity is staging a V-shaped recovery."
Meanwhile, experts noted that headwinds remain for China's economic recovery with weak external demand among the key challenges, as other countries are mainly lagging behind in virus containment and a second wave would postpone the global reopening process. Some also cautioned against risks from renewed U.S.-China trade tensions.
Looking ahead, experts said that a combination of fiscal and monetary policies will continue to bolster the momentum in the world's second largest economy.
"China's experience suggests a strong recovery in industry might be feasible in countries where virus containment measures are effective," said IIF analysts.