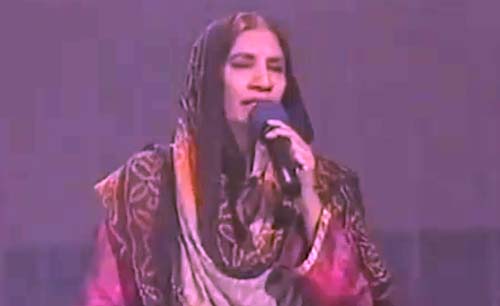 Remembering renowned folk singer Reshma
Karachi: The 7th death anniversary of renowned folk singer Reshma was observed last week. She was born in Rajasthan, India, she migrated to Karachi post Partition and shifted to Lahore soon after.
Reshma got fame for her soulful voice and effortless singing and her songs continue to be an inspiration for fans world over. Her famous song Lambi Judai is still remembered while 'Laal meri singer Reshma witnessed a career full of milestones and unforgettable songs.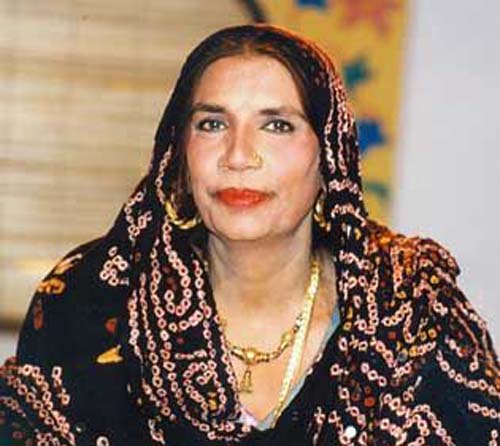 Reshma was also known for singing at various shrines in Sindh including that of Laal Shahbaz Qalandar where she embraced the dhamaal style of singing.
The songs of the famous singer still ring in our ears. Pathani Begum alias Reshma, who gave a new direction to singing with her sarcastic voice, was born in 1947 in Rajasthan.
And at the age of 12 he started his artistic career by singing Lal Meri on Radio Pakistan. Reshma who got success with the name of Bulbule Sehra did not receive formal music training, but singing in the 1960s and 70s made her one of the country's most popular folk singers.
Reshma was presented with the Pride of Performance Award and Sitara-e-Imtiaz by the government of Pakistan. She left the world on November 3, 2013 at a private hospital in Lahore, following a long battle with cancer.