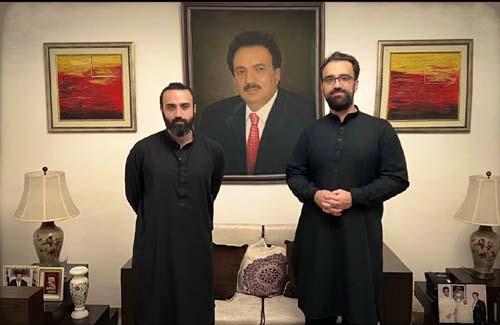 Charter of Democracy envisions strong democracy: Umar Rehman Malik
Abdullah Jan
Islamabad: Prominent financial expert Umar Rehman Malik this week said that the Charter of Democracy (CoD), signed between Pakistan's major political parties 17 years ago envisioned strong democracy in Pakistan.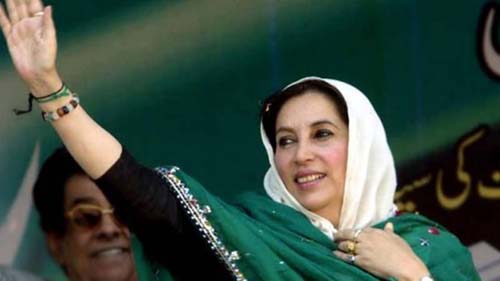 "On important occasion of 17th anniversary of #CharterOfDemocracy, an important milestone in history of Pakistan, let us reiterate our commitment to a peaceful, progressive & democratic Pakistan. Proud that my late father (Senator Rehman Malik) hosted this historic charter at his residence in London," he tweeted.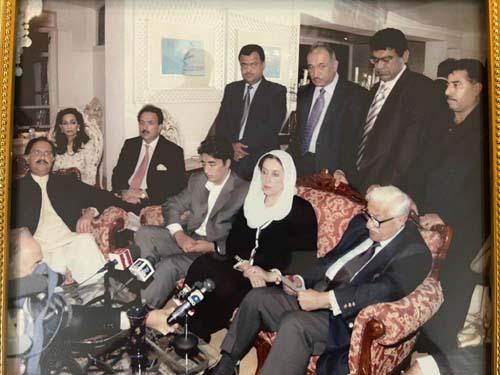 Earlier, the nation celebrated the 17th anniversary of the CoD, a momentous occasion that marks a significant milestone in Pakistan's democratic history as former Prime Minister Benazir Bhutto and Pakistan Muslim League (Nawaz) supremo, Muhammad Nawaz Sharif, came together to sign this historic document, solidifying their commitment to a shared vision for the country's future in 2006.
It advocated for constitutional reforms, transparent elections, devolution of power, and national security. The Charter has fostered political dialogue, improved relations and influenced Pakistani politics, although not all points have been fully implemented. Nonetheless, it remains instrumental in shaping the country's democratic course.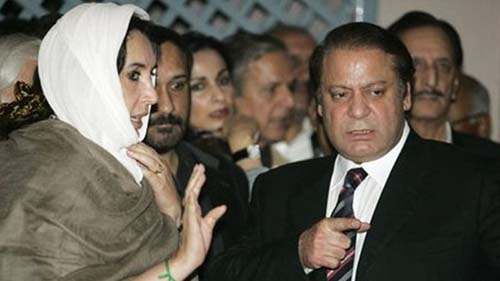 During this crucial period, Benazir Bhutto and Nawaz Sharif's visionary leadership reshaped Pakistan's political landscape. They recognized that democracy flourishes when the voices of the people are heard and respected. Their legacy inspires leaders to prioritize dialogue, consensus, and the pursuit of national interests.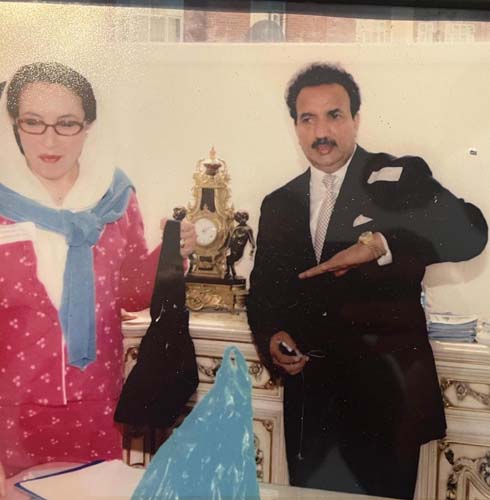 Seventeen years on, the enduring impact of the CoD can be seen in the progress made. It serves as a guiding light, reminding the nation of the importance of inclusive governance and the collective pursuit of national welfare. Challenges remain, but the ideals enshrined in the CoD propel Pakistan forward.