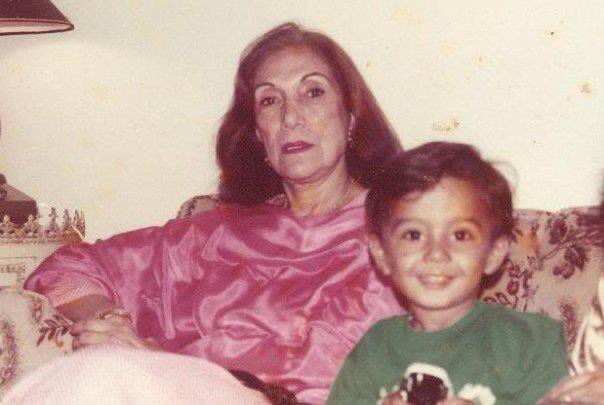 Nine years since Nusrat Bhutto left
Newswire
Islamabad: Pakistan's former first lady – a former Pakistan People's Party (PPP) chairperson – Begum Nusrat Bhutto was remembered last week on her ninth death anniversary
She was 82 when she died in 2011 on October 23. Begum Nusrat Bhutto was the widow of the former Prime Minister Zulfikar Ali Bhutto, and the mother of two-time PM Benazir Bhutto, who was assassinated in 2007. Nusrat Bhutto was herself elected twice to the parliament.
She led the PPP until her daughter took over in the mid-1980s. Her husband, Zulfikar Ali Bhutto, was the founder of the PPP, which was elected two power several times. The late Bhutto was the Prime Minister and President in the 1970s.
Nusrat Bhutto led the PPP for several years after her husband was executed in 1979, during the rule of Ziaul Haq. Her daughter, Benazir Bhutto, later took over as head of the PPP and served twice as prime minister. Nusrat Bhutto was buried in the family's mausoleum in the Sindh province.
In a message on her death anniversary, PPP chief Bilawal Bhutto Zardari said that the 'Mother of Democracy' Begum Nusrat Bhutto was a symbol of courage and valour.
"Her struggle and sacrifices for the democracy are unforgettable and would always be remembered in history," he said.
Bilawal Bhutto said that Begum Nusrat Bhutto had after setting aside her personal suffering and pains after the judicial assassination of Zulfikar Ali Bhutto united the democratic forces across Pakistan to challenge the dictatorial regime.
"She played her dynamic role thus for bright future of the generations to come. She worked very hard to unite the democratic forces on one single platform," he said.
PPP co-Chairman Asif Ali Zardari also paid rich tributes to Begum Nusrat Bhutto on her death anniversary.
Zardari in a statement said that the services and sacrifices rendered by Begum Nusrat Bhutto for country, democracy and constitution will be long remembered.
"She is the only leader in the world who sacrificed her entire family for democracy and constitution. The principle of tolerance was also introduced by her in Pakistani politics. She taught the nation to resist dictators with commitment and steadfastness," he said.
Zardari added: "We promise the mother of democracy to remain steadfast and follow her footsteps."