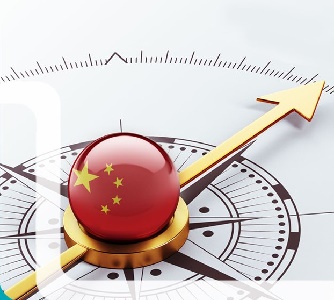 New guideline paves way for healthier capital market
Gwadar Pro
Beijing: With a new guideline aimed at improving the quality of listed companies, China is reinforcing efforts to better leverage the role of the capital market to support the real economy.
The guideline, recently unveiled by the State Council, provides "comprehensive, systematic and targeted arrangements" for improving the quality of listed companies, said Yan Qingmin, vice chairman of the China Securities Regulatory Commission (CSRC), at a press briefing.
It details 17 measures in six areas including better corporate governance, perfecting the exit mechanism and raising penalties for illegal acts.
"The guideline will facilitate stable and healthy development of the capital market and help it better serve quality development of the real economy," said Yan.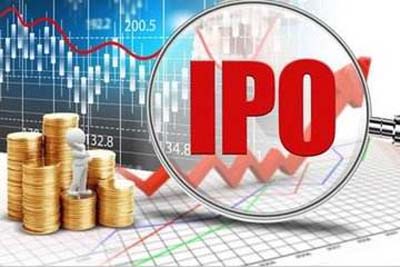 While non-financial listed companies account for half of the total profits of China's major enterprises, the quality of listed firms still falls short of the mark, he said, adding that COVID-19 has affected the operation of some companies and posed new challenges.
As of October 9, there were more than 4,000 listed companies on the Chinese mainland, with a total market value of around 74 trillion yuan (about 11 trillion U.S. dollars), official data showed.
As the cornerstone of the capital market, listed firms now face some prominent issues such as share-pledging risks, fund misappropriation and irregular guarantee, according to Yan.
The guideline demands strengthening risk control mechanism, setting deadlines for resolving such problems and increasing policy support in response to major emergencies.
Previous efforts to tackle the problems proved effective. For instance, outstanding share-pledged financing was down from its peak by over 25 percent by the end of August, and all other major share-pledging risk indicators showed a turnabout, according to Li Ming, a CSRC official in charge of overseeing listed firms.
To crack down on market irregularities, the guideline mandates higher penalties for fraudulent issuance of shares, illegal information disclosure, market manipulation and insider trading.
A special campaign will be launched to enhance corporate governance of listed firms, promote best practices and increase transparency, Yan said.
China's major bourses have promised to step up various efforts. Shanghai Stock Exchange said in a statement it will further reform and improve underlying institutions such as those for registration-based initial public offerings (IPOs), market exits, mergers and restructuring, and refinancing.
The quality of listed firms has become more important as the Chinese economy will place heavier reliance on direct financing rather than bank lending, said Dong Dengxin, a finance expert with the Wuhan University of Science and Technology.
Meanwhile, with progress in the registration-based IPO system, China's capital market is becoming more tolerant of listed companies, with fewer administrative restrictions. Dong said this requires stronger protection of investors' interests.
"Only by enhancing corporate governance and quality of operation of listed firms can investors be better protected," he said.