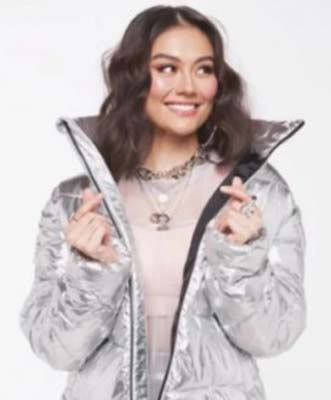 Agnez Mo is Indonesia's richest celebrity
Tahir Alhamzah
Kuala Lumpur: With an estimated net worth of nearly 450 billion Indonesian rupiah (RM12.7 million), singer Agnez Mo is the republic's wealthiest celebrity.
The Matahariku singer did not only accumulate her wealth as an artiste, but also from her fashion and food business.
Agnez, 34, started earning an income through singing and later hosting, at the tender age of six.
Born Agnes Monica Muljoto, she started acting in several sinetron (local soap opera series) during her teens, while still pursuing a singing career.
She has also collaborated with top international stars such as Timbaland and Chris Brown.
In general, Indonesian Netizens admire Agnez who is blessed wealth and good looks. She is also perceived as an artiste who does not flaunt her wealth on social media.