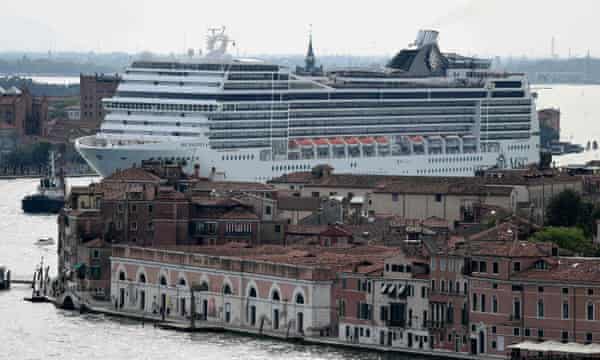 Italy: Venice activists celebrate as cruise ships steer clear of canal city
Venice: Venice activists are celebrating the decision by two major cruise operators to drop the lagoon city from their itineraries, for the rest of the year at least.
MSC Cruises and Costa Crociere both announced in recent days that their Mediterranean cruises will now depart from Genoa and Trieste instead of Venice.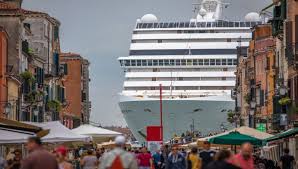 MSC resumed sailing on 16 August while Costa Crociere is scheduled to restart on 6 September, after months of lockdown due to the coronavirus pandemic.
The activist group No Grandi Navi is celebrating what organisers have hailed as a small but important step forward in their protracted battle to ban the enormous ships from entering Venice's waters.
The massive cruise ships have caused increasing controversy in recent years, from claims of environmental damage to the negative effects of mass tourism.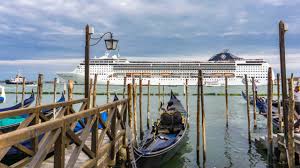 Last summer the MSC Opera cruise ship collided into a dockside after its engines failed. This year, in addition to safety and environmental questions, there are fresh concerns for covid-19 contagion.
However, while activists celebrate their temporary victory, the decision by cruise ship operators to abandon Venice – for now at least – resulted in counter-protests by members of the tourism industry who claim the business brought by the giant liners is vital to a sector left reeling by covid-19.