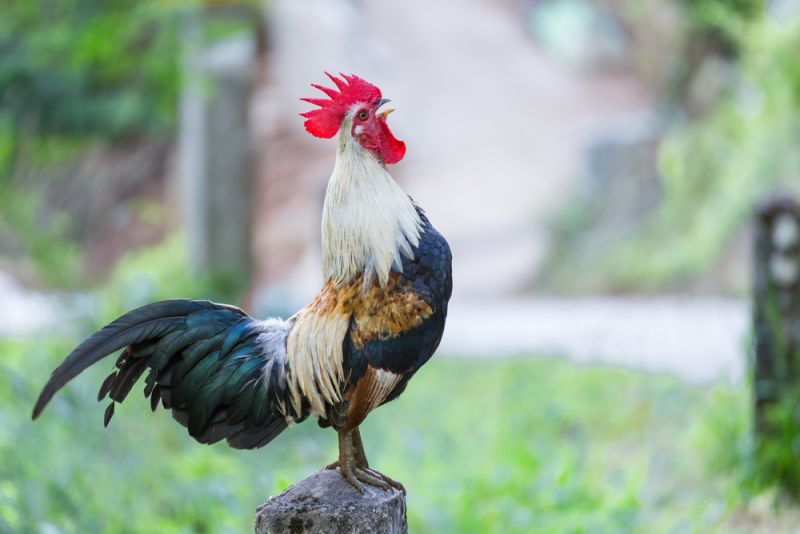 Italy: Rooster crows too early, man fined
Milan: An 83-year-old man in the Lodi area of northern Italy has been fined €166 because his rooster was disturbing the neighbours at 04.30 every morning, reports Italian news agency ANSA.
The man, a retired bricklayer from Castiraga Vidardo, had kept the bird in his garden for a few weeks during which the early cock crow annoyed local residents.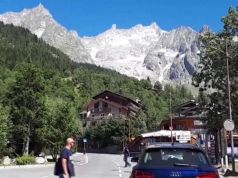 A policeman was dispatched to verify that the rooster did in fact crow at the hour in question, in violation of municipal regulations that prohibit disturbance by animals living in houses, gardens or courtyards between 22.00 and 08.00.
The pensioner is reportedly contesting the fine however, the local mayor says he can protest all he wants but "the rules must be respected."