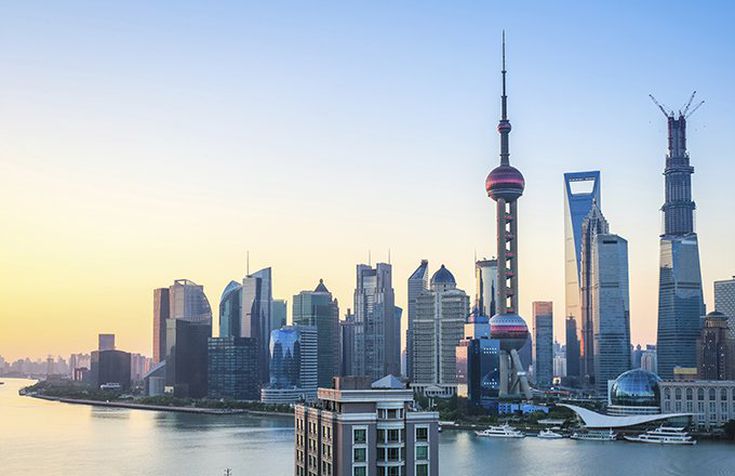 China unveils plan for development of property-insurance sector
China Economic Net
Beijing: China's top insurance regulator on Wednesday unveiled a three-year action plan to promote the high-quality development of the property-insurance industry.
By 2022, China aims to forge a complete market system for the property-insurance sector, with the further enhancement of its service capabilities and financial strength, according to the document issued by the China Banking and Insurance Regulatory Commission.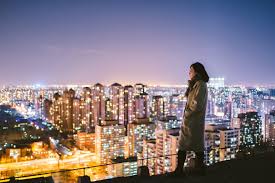 China's property-insurance market has been transitioning from fast growth to high-quality development, increasing the urgency of strengthening top-level design and rolling out overall regulation measures, the plan says.
Efforts will be made to improve the governance of insurance firms as well as to boost innovation in the sector and its ability to serve national economic and social development.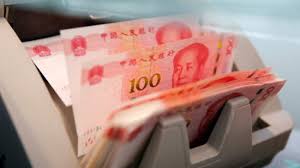 China will expand the opening-up of the sector, implement major financial opening-up measures and accelerate the development of the reinsurance market, according to the document.