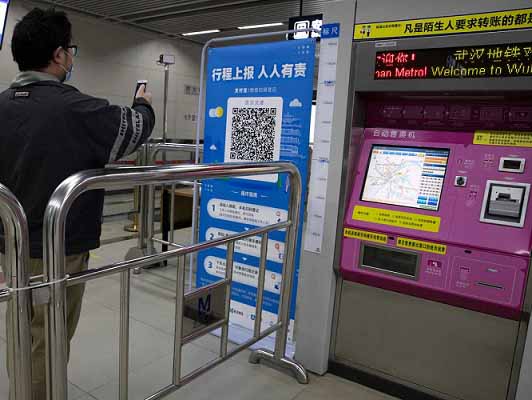 Shanghai to upgrade virus alert system
China Economic Net
Shanghai: A digital alert network to spot major, emerging infectious diseases will be established in Shanghai to better support monitoring and analysis of possible epidemics, virus tracing and epidemic control.
The network with big data, artificial intelligence and cloud computing technologies will become an infrastructure project in the municipality's public health system in the coming few years, according to a document comprising 18 new measures to strengthen the systematic capability of tackling key scientific and technical problems in emergency management of public health.
The measures, set to be published by the Shanghai government on Friday, aim to significantly improve the city's emergency management capability of biosafety issues and provide a powerful scientific and technological pillar for the municipality to achieve its goal of becoming one of the world's top-ranked cities in terms of public health and safety by 2025.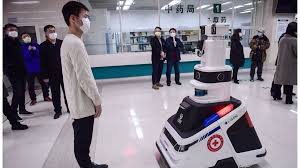 Shanghai had set up a fever surveillance network of 117 clinics to function as the first stations to screen and distinguish COVID-19 patients since the novel coronavirus outbreak started in late January, and it expanded the network to include 200 community-based sentinel sites as an upgrade of the city's public health emergency response system.
Cao Hongming, director of the biotechnology and biomedicine department at the Shanghai Municipal Science and Technology Commission, said that patient cases are currently reported manually to the upper-level authority.
"With such a network, if individual cases with known and unknown sources appear at one sentinel site or two sites at the same time, it will analyze the risk of the occurrence of a possible contagion and determine the best prevention and control measures as soon as possible," he said.
The establishment of the Shanghai Municipal Institute of Major Infectious Diseases and Biosafety was another key measure in the document.
With an advantage in public health research, Fudan University will play a leading role in providing resources for the institute.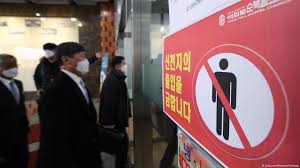 In addition, major hospitals, institutions of higher education and scientific research institutions will all participate in the institute's projects.
Research results from the institute-which will focus on looking into acute respiratory infectious diseases, diseases that can be transmitted to humans from animals and insect-borne diseases-will provide technical support for government decisions.
The new policy also pointed out that a collaboration mechanism of medical aid and technological cooperation will be established between Shanghai and countries in Southeast Asia, Africa and South America to continue scientific cooperation and to extend prevention gateways when an epidemic happens.
Shanghai will also continue to introduce international organizations renowned in the health sector to work with local research teams to fight possible outbreaks.
In April, the Coalition for Epidemic Preparedness Innovations, headquartered in Oslo, Norway, and PATH, an international nonprofit organization based in Seattle, Washington, established their offices in Shanghai to contribute to the fight against COVID-19.