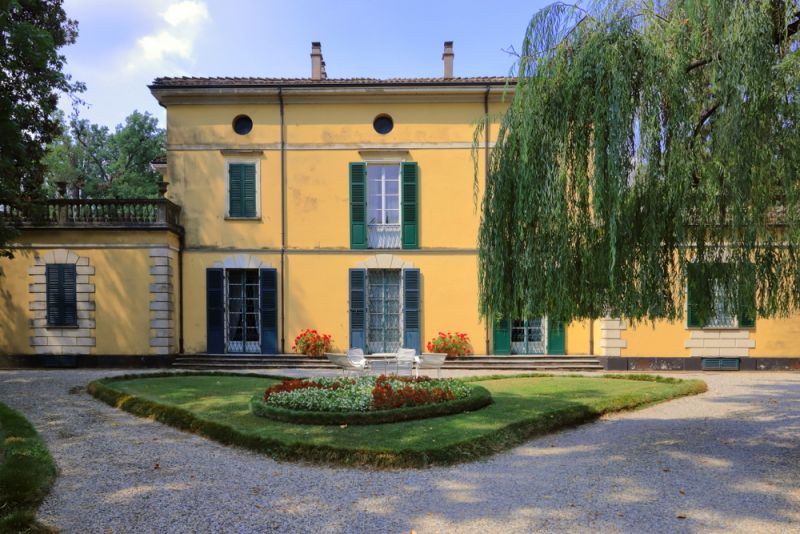 Italy: Opera fans raise funds to save Verdi's home
Rome: Italian opera fans raise funds to save Verdi's home Villa Verdi house-museum does not have enough funds for urgent restoration.
A crowdfunding campaign has been launched by opera fans in Italy to save Villa Verdi, the museum and former home of the great Italian opera composer Giuseppe Verdi.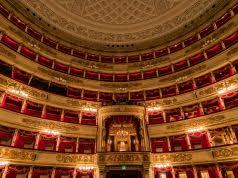 The building, located in S. Agata in the Piacenza area of northern Italy, and part of which dates to the 16th-century, requires urgent renovation works, reports Artribune.
The villa was purchased in 1848 by Verdi who drew up designs for its expansion personally, modifying and enlarging the building precisely as he wished.
Rome opera launches at the Circus Maximus
Verdi lived and composed here from 1851, and since his death in 1901 the villa has remained completely unchanged, exactly as he left it.
The house-museum contains musical treasures including the Viennese piano with which many of Verdi's greatest works were composed, including Il Trovatore and La Traviata.
Until now Verdi's descendants have borne the cost of the villa's maintenance however the family is currently faced with a series of costly restoration works, mainly due to water infiltration.
The lack of government grants and the absence of visitors due to the covid-19 pandemic has hampered the financial situation of the house-museum which now could face closure, reports Arte Magazine.