Pakistan must get justice amid the climate challenges: Umar Rehman Malik
Staff Writer
Islamabad: Financial expert Umar Rehman Malik said this week that Pakistan must get justice amid the climate challenges.
"Justice is definitely what Pakistan needs. Heat is predicted to almost double death rates in Pakistan compared to richer countries," he tweeted.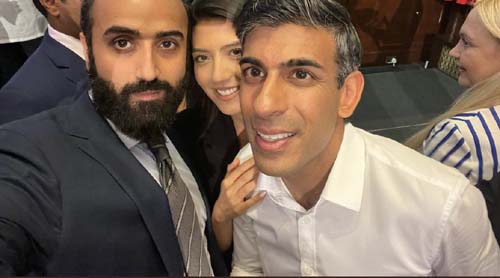 Umar Rehman Malik was commenting on Foreign Minister Bilawal Bhutto Zardari's tweet in which he said: "What we seek is not charity, not alms, not aid — but justice… Thirty three million Pakistanis today are paying in the form of their lives and their livelihoods for the industrialization of bigger countries."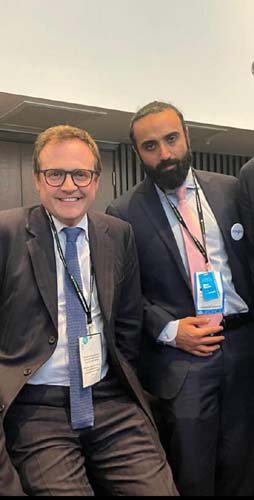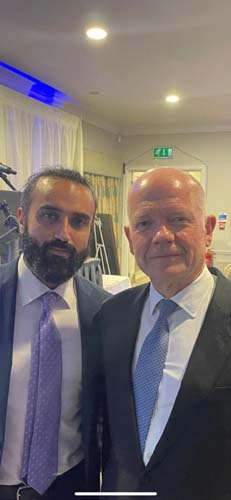 The floods damage in Pakistan is estimated at more than $30 billion, which represents 10 per cent of Pakistan's GDP.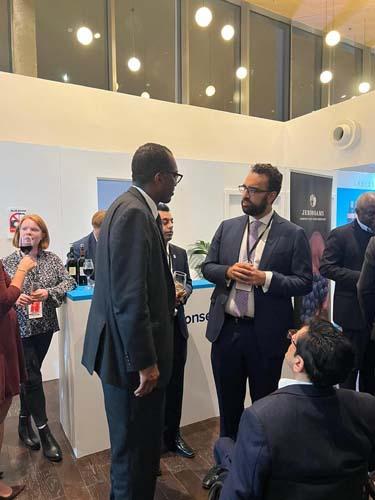 Pakistan produces just one per cent of the global greenhouse gasses. The carbon footprint is precisely 0.8 per cent of the global and yet Pakistan is the eighth most climate-stressed country on the planet. The industrialisation of rich countries may have resulted in climate change.