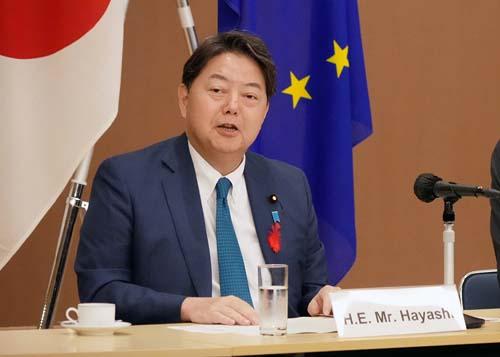 Japan condemns Imran Khan assassination attempt
Newswire
Tokyo: The Japanese government has condemned the attempt to assassinate Imran Khan during the Pakistan Tehrik-e-Insaf' (PTI) long march.
A statement released by the Japanese embassy said Tokyo's Foreign Minister Yoshimasa Hayashi sent a message concerning to Foreign Minister Bilawal Bhutto Zardari.
The Japanese minister said that he was "deeply shocked and saddened by the shooting which took place on November 3 near Gujranwala", which wounded Imran Khan wounded and killed one.
"I pray for the speedy recovery of Mr. Khan and those who are wounded. I also express my condolences to the victim and the bereaved family," said Hayashi.
He stated that Japan resolutely condemns this act of violence against democracy and expresses its strong solidarity together with the government of Pakistan and the Pakistani people.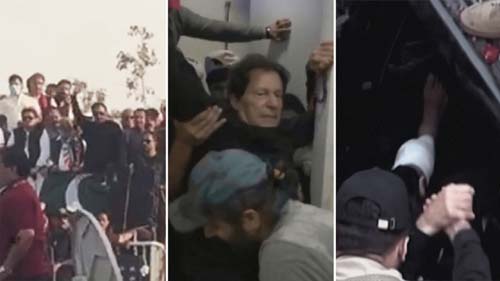 Former prime minister Imran Khan sustained a bullet wound to his leg after an armed attack on his container as he led the PTI 'Haqeeqi Azadi March' in Wazirabad on November 3. He was shifted to the Shaukat Khanum Memorial Cancer Hospital (SKMCH).
A citizen, who was later identified as Muazzam Nawaz, died in the armed attack, while 14 others, including some top leaders of the PTI including Senator Faisal Javaid, former Sindh governor Imran Ismail, Ahmad Chattha and Imran Yousaf, were injured.