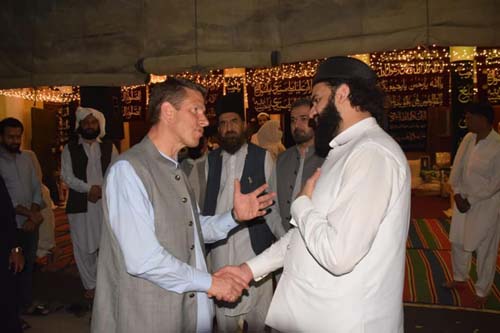 British HC Christian Turner extends Eid greetings to Pakistanis
Newswire
British High Commissioner Christian Turner has extended Eid link greetings to Pakistanis. On the eve of Eid link, the UK commission took to Twitter and share a video message. The footage showed Turner
wearing shalwar kameez and extending greetings to the people in the Urdu language.
He laid stress on unity to cope with challenges.
"UK-Pakistan relationship built on people", Says British High Commissioner Christian Turner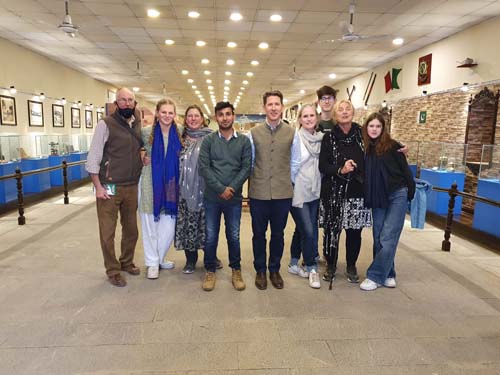 The High Commissioner said he was making efforts to further strengthen bilateral relations between the two friendly countries and to propel the volume of bilateral trade to boost inclusive and export-led economic growth through collaborative joint ventures in the areas of healthcare, clean energy, combating climate change, education and tourism sectors in Pakistan.