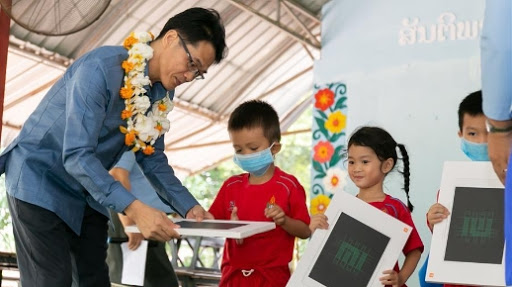 Drama adapted from Chinese legend highlights New Zealand school's centenary anniversary
Wellington: A group of school girls in Wellington performed a stage play adapted from a traditional Chinese legend before an audience of over 400 as the highlight of the school's centenary anniversary on Friday.
The biennial stage play, The Secret of Tung Ting Lake, tells the story of a village boy's adventure in Dongting Lake in central China, and was performed by the students from the Queen Margaret Girls' School after half a year of planning and rehearsals.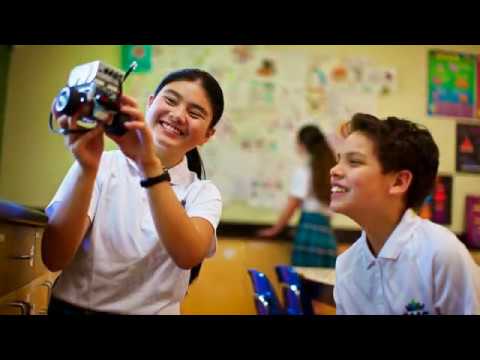 Supported by the China Cultural Center in Wellington, the girls from the Queen Margaret Girls' School were able to incorporate Chinese martial arts, traditional Chinese dance and Chinese songs into the drama.
The one-hour drama kept the audience keenly immersed during which the girls' performance of the folk tune Kang Ding Love Song became the highlight. Twenty girls dressed in different Chinese costumes and representing different roles in the play sang the touching song very familiar to Chinese ears.
School music teacher Susie Hardie was excited to see over 100 girls signing up for the show. She was also moved by the play, its traditional Chinese folk story and lively music, with creative input by the playwright who adapted it for a New Zealand audience.
"The children' fun experience with the play would make it very memorable for them, and give them a long-lasting impression of Dongting Lake," said Hardie.
Director of the China Cultural Center in Wellington Guo Zongguang was pleased to see such excellent works of folk literature from China being localized and re-created by playwrights from all over the world, on school campuses and in theaters.
"Being performed onstage and seen by so many people is exactly the kind of cultural exchange projects that the (China Cultural) Center likes to participate in and support, allowing audiences of all ethnic groups to experience first-hand outstanding Chinese literary works and ancient myths," said Guo.
"The vitality, stage expression and artistic creativity encapsulates the true essence of traditional culture in a way that brings everyone together."
Six-year-old Emma, who performed as a little wave, was enamoured of her role according to her mother. She was very excited even after her performance. "I'm a little wave on Dongting Lake!"