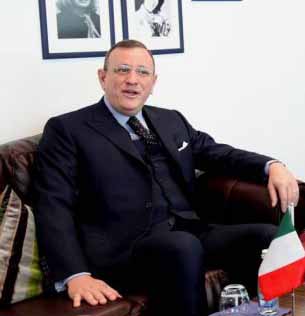 Ambassador Andreas Ferrarese greets Muslims on Eid
Islamabad: Italy's Ambassador to Pakistan Andreas Ferrarese Friday greeted Muslims on the occasion of Eidul Azha festival to be celebrated from Saturday, August 1.
In a message, the envoy wished a peaceful Eid to the Muslims in Pakistan and across the world.
Eidul Azha is the one of the two most important religious festivals of the Muslims. The other is Eidul Fitr, celebrated at the end of the fasting month of Ramzan.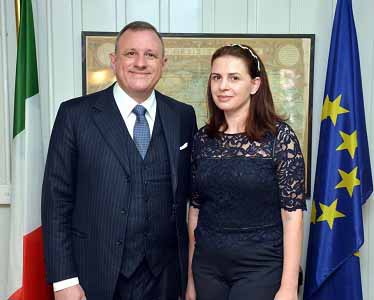 Ambassador Ferrarese expressed the hope that the Eid would bring happiness amid the darkness of the coronavirus pandemic.
He requested the people to follow the health guidelines to stop spread of the Covid-19.
"I wish you a safe Eid," he said ending with the traditional greeting: "Eid Mubarak."