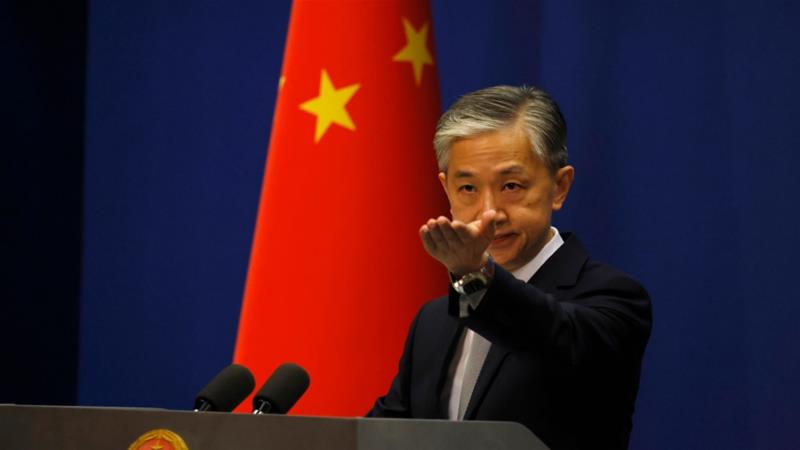 China: US diplomats in Chengdu engage in inappropriate activities
Beijing: Chinese Foreign Ministry spokesperson Wang Wenbin said Friday the diplomats of the US consulate general in Chengdu interfered in China's internal affairs and engaged in activities that were not in line with their diplomatic identities.
Wang said the Chinese side has lodged representations with the U.S. many times. He urged the US to withdraw its decision to close China's consulate general in Houston and make efforts to bring bilateral ties back on track.
Wang added that China's consulate general in Houston is still running so far.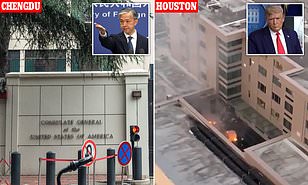 China has ordered the U.S. to close its consulate general in southwest China's Chengdu City in response to U.S. directive for China to shut its consulate general in Houston, the Chinese Foreign Ministry said in a statement on Friday.
The Chinese Foreign Ministry said that the decision was a justifiable and necessary response to the unreasonable act of the U.S. on July 21 of abruptly asking China to close its consulate general in Houston by Friday.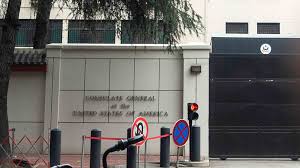 Shortly after the announcement, Global Times Editor-in-Chief Hu Xijin said on Twitter that China had ordered the U.S. side to vacate the consulate in 72 hours and notified them at 10 a.m. on July 24. The consulate will be shut at 10 a.m. local time on July 27.
The ministry said that the U.S. provocation has seriously violated international law, basic norms of international relations, as well as relevant provisions of the China-U.S. consular treaty.
It has severely damaged the Sino-U.S. relations, the statement said.
"The current situation in China-U.S. relations is not what China desires to see, and the United States is responsible for all this," the statement said. "We once again urge the United States to immediately retract its wrong decision and create necessary conditions for bringing the bilateral relationship back on track."
The move, according to the U.S. State Department, was to "protect Americans' intellectual property and private information."
Chinese Foreign Ministry condemned the announcement on Wednesday and urged the U.S. to recall its wrong decision.
Lionel Vairon, a former French diplomat, said in an op-ed published with CGTN that this is the U.S.'s containment policy, trying to pressure China with every opportunity.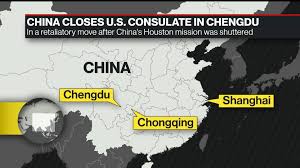 "Since the last six months, you've seen that for the listed companies, you've seen that for students, you've seen that for technology exchanges, you've seen that in telecoms, you've seen that on Tibet and so on. We see Hong Kong today," Vairon said. "And this is just one more way to pressure China."