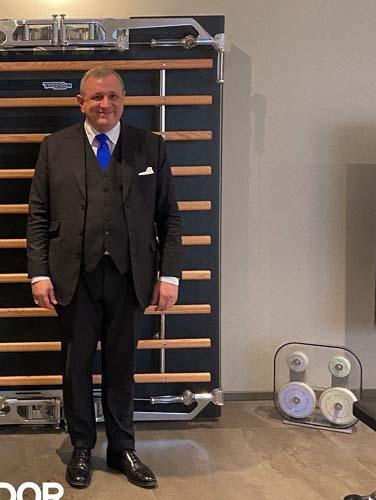 Even stronger friendship between Italy and Pakistan my mission: Ambassador Andreas Ferrarese
Staff Writer
Islamabad: Ambassador of Italy in Pakistan Andreas Ferrarese said this week that an even stronger friendship between Italy and Pakistan was his mission.
Speaking to Covert, the envoy said the nations already have cordial relations.
He said Italy was an active investor in Pakistan. He mentioned that Italy had been supporting Pakistan in the health, education and sanitation sectors.
Ambassador Andreas Ferrarese said there were around 200 000 Pakistanis living in Italy, mainly living in the cities of Milan and Brescia.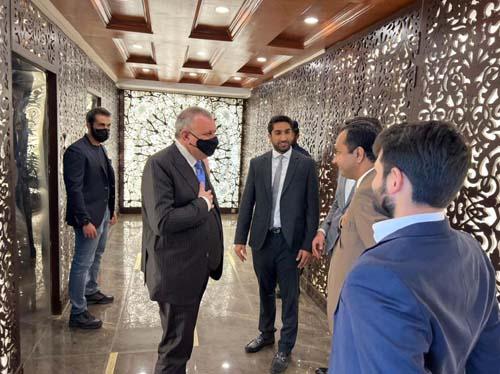 The envoy said Italy had been a major participant in Pakistan's scientific contribution to the world, and both countries established the International Conference on Astrophysics and Relativity in 2011.