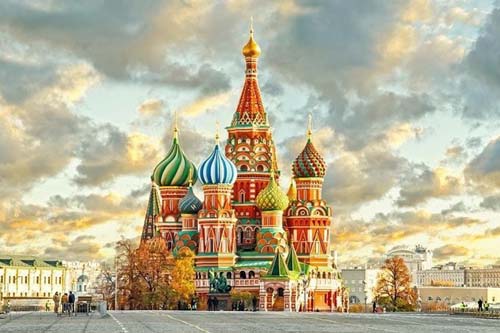 Kremlin warns US against 'provocative' moves toward China
Moscow: The Kremlin this week offered strong support to China amid the tensions over Taiwan, warning the United States against any "provocative" moves that could exacerbate the situation.
Chinese President Xi Jinping warned against meddling in China's dealings with Taiwan during a phone call Thursday with US President Joe Biden,
Speaking in a call with reporters, Kremlin spokesman Dmitry Peskov said that Russia staunchly supports China's sovereignty and territorial integrity. "We believe that no other country has the right to call (that) into doubt or take any provocative steps," Peskov said.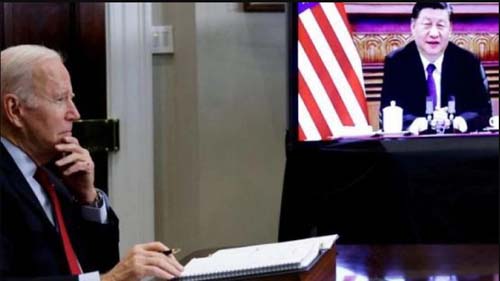 He warned the US against "destructive" moves, adding that "such behavior on the international arena could only exacerbate tensions as the world is already overloaded with regional and global problems."
The tough statement reflects close ties between Moscow and Beijing, which have grown stronger since Russia sent its troops into Ukraine on Feb. 24. China has refused to criticize Russia's action, blaming the U.S. and NATO for provoking Moscow, and has blasted punishing sanctions imposed on Moscow.
The tough language from Xi, who usually tries to appear to be above political disputes and makes blandly positive public comments, suggested Chinese leadership might believe Washington didn't understand the seriousness of previous warnings about Taiwan.