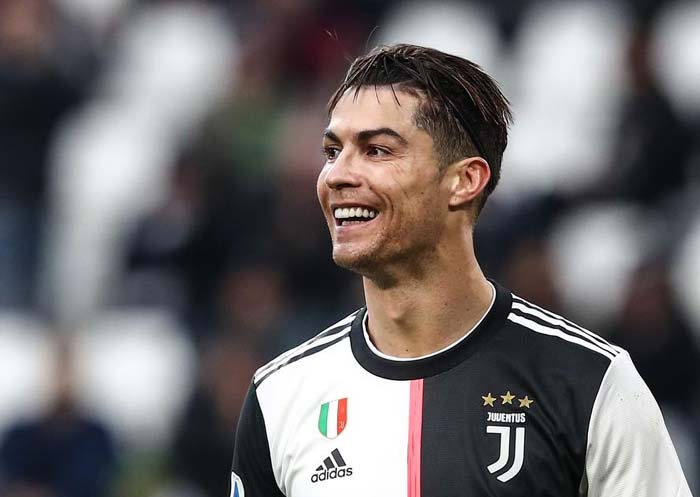 Ronaldo returning to Italy
Martin Mork
Rome: Cristiano Ronaldo returns to Italy just over two months after leaving Juventus in August, but the Manchester United star has only scored once in Bergamo so far.
Ronaldo was welcomed by the Bianconeri fans in the summer of 2018, when he joined the Old Lady from Real Madrid.
The 36-year-old left three years later, collecting two Scudetti, two Supercoppa Italiana and the Coppa Italia during his time in Italy.
And the Portugal captain admitted the country has a special place in his heart, as he swiftly returned to Italy with his new club.
Ronaldo scored 81 goals in 98 Serie A games with Juventus and three of them came in the four appearances against Atalanta in Serie A.
He missed the 3-1 win in Bergamo in 2019-20 due to knee problems and struggled with a hip injury when Juventus lost 1-0 at the Gewiss Stadium in 2020-21.
He did, however, play in the quarter-finals of the Coppa Italia in 2018-19, when Juventus were eliminated by Gian Piero Gasperini's men with a 3-0 defeat away from home.
After seven games against Atalanta, Ronaldo has scored four times, including the last match between the Orobici and the Red Devils two weeks ago.