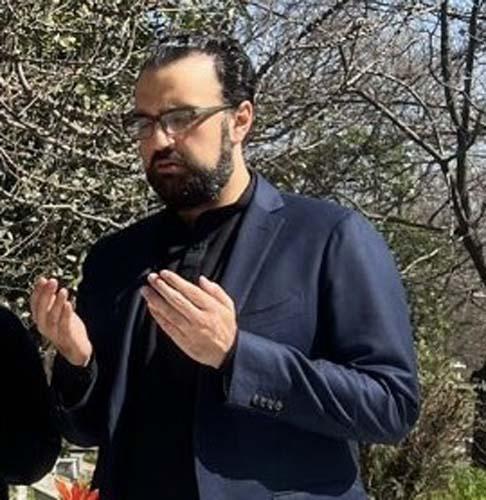 Umar Rehman Malik mourns boat tragedy near Italy
Staff Writer
Islamabad: Prominent financial expert Umar Rehman Malik this week said that he was sad to hear the news of boat capsizing in seas off southern Italy.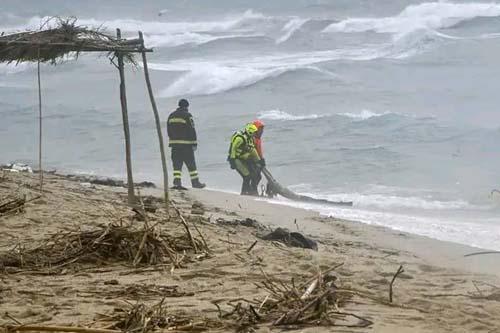 In a tweet, he said: "Sad to hear the news of boat capsizing in seas off southern Italy in which dozens of migrants, including 12 children & 40 Pakistanis, died. Heartfelt condolences to victims families."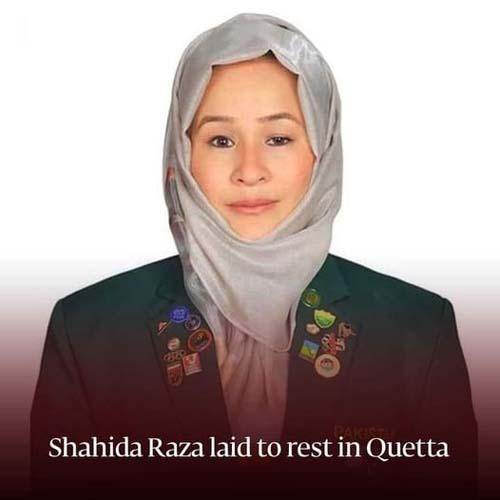 He added: "We must take stricter measures to control human trafficking which has claimed so many lives."
Police in Italy meanwhile have arrested three people on suspicion of people-smuggling following the deaths of at least 67 migrants in a shipwreck off the country's southern coast. The three detained were a Turkish man and two Pakistani nationals.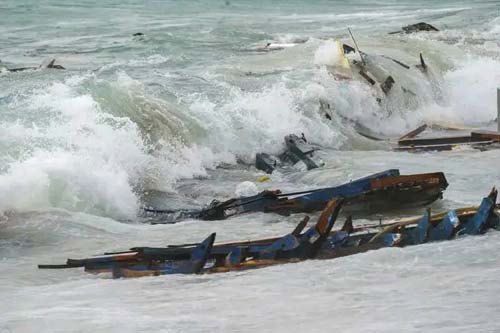 Most of those on the wooden vessel, thought to carry 200 people, were said to be from Afghanistan, Pakistan, Somalia, Syria, Iraq and Iran.
Officials have warned the final death toll could climb to more than 100.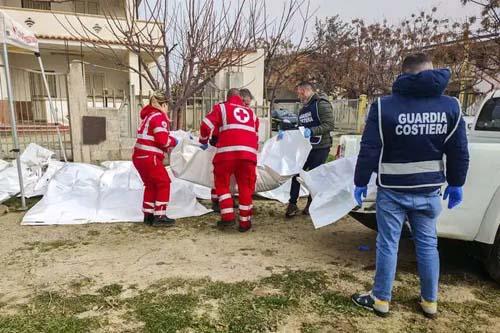 Rescuers pulled another body from the sea, that of a man, on Tuesday morning.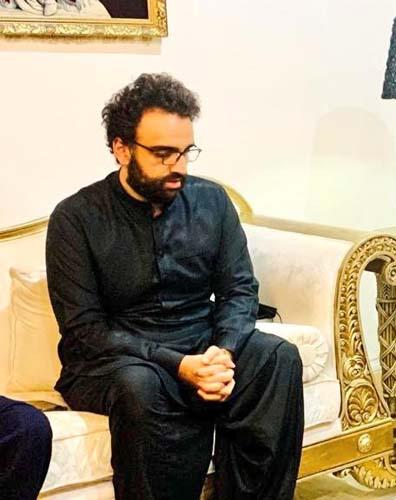 The three men arrested are said to have sailed the boat from Izmir in Turkey to Calabria in Italy despite bad weather conditions.
Police say they allegedly asked the migrants for about €8,000 (£7,000; $8,500) each to make the long journey.
The vessel is reported to have sunk after it crashed against rocks in rough weather, while trying to land near Crotone.
The coastguard said 80 people had been found alive, "including some who managed to reach the shore after the sinking", meaning many more remained unaccounted for.
Amid questions as to whether authorities did enough to prevent the shipwreck, Crotone port authority commander Vittoria Aloi told reporters that all correct procedures were followed, but acknowledged he was "humanely tried" by the incident.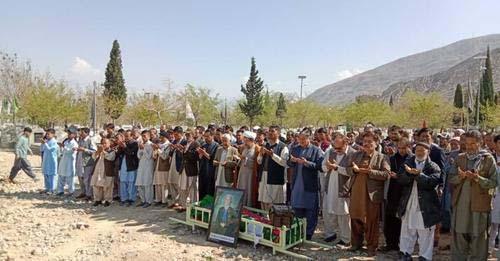 The coffins of the victims found so far have been laid out in a sports hall in Crotone – small white caskets for the younger victims and brown ones for the adults – to allow people to pay their respects. At least 12 children including a baby are among the victims.
Relatives of the victims living in northern Europe have arrived to try to get news of their relatives and identify bodies where necessary.
Local residents have also been paying respects to the victims, leaving flowers, candles and messages outside the sports hall.
"I've felt very affected by this situation," Giovanni Antonio Marsala, a 53-year-old resident of Crotone, told Reuters news agency. "I didn't come only this morning, I have been here for days and I've seen how the number of dead has been rising."
Rescuers said many of the migrants on board had come from Afghanistan, and Pakistan has said 16 of its citizens had survived the disaster, but four were missing.
According to monitoring groups, more than 20,000 people have died or gone missing at sea in the central Mediterranean since 2014.