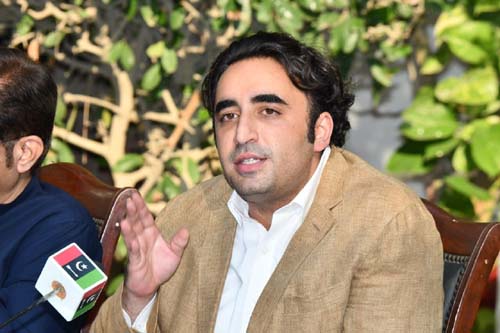 Bilawal Bhutto throws weight behind PM
Staff Writer
Karachi: Pakistan People's Party (PPP) Chairman Bilawal Bhutto Zardari said this week that the PPP will fully support Prime Minister Shehbaz Sharif if the President asks him to take a vote of confidence.
Speaking in a television programme, he said: "I agree 100% that we will accomplish it, we have proved it before and will show again. We are ready to compete."
The Foreign Minister said that he did not see an environment where the President would ask for a vote of confidence from the Prime Minister and if such a situation arose, the "PPP will complete the numbers."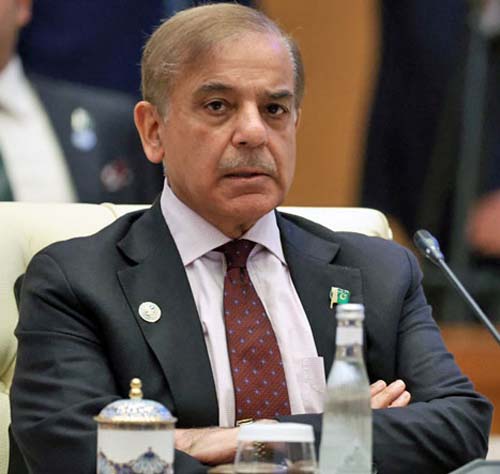 To a question about Punjab and the general elections, the PPP chief said that the parties in the Pakistan Democratic Movement (PDM) might make seat-to-seat adjustments in the elections.
He also said that as a political party, the PPP was always ready for elections. "We want the government to fulfil its term," he remarked.
The PPP chief said that it would be good for the people of Punjab and Khyber-Pakhtunkhwa that the government of Imran Khan ended there because a caretaker government and provincial elections would be better for the provinces and the people.
He said that at present the country was in trouble, the burden of which was being borne by every citizen.
"Due to the policies of Imran Khan, the problem of terrorism is resurfacing," he claimed, adding that they had to fight them. "We will take the people out of these difficulties and go to the general elections, God willing," he said. "People are worried about the flood situation."
On the polls, Bilawal said that everyone knew the election schedule. "The year 2023 is the year of elections," he added.