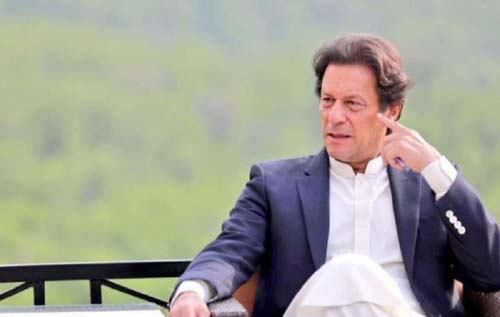 Imran Khan announces country-wide mass mobilisation campaign at PTI's Lahore power show
Staff Writer
Lahore: PTI Chairman Imran Khan this week announced a country-wide mass mobilisation campaign while addressing the party's power show at Lahore's Hockey Ground.
The address was being telecast across the country. At midnight, a fireworks display and flag-hoisting ceremony were also held to celebrate August 14.
"I today want to announce my next plan of action, firstly I've decided to go out among the people, I'll go to them, I've made a plan for a whole tour," Imran said, adding that he would hold a rally in Rawalpindi next week, and then in Karachi a few days later.
The PTI chief said he had not had the opportunity to "properly combat (PPP co-chairperson Asif Ali) Zardari" and was going to Sindh for that purpose.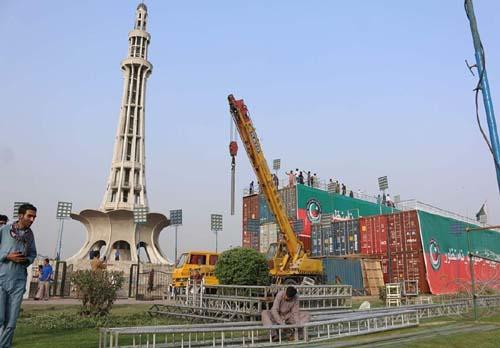 Announcing his planned itinerary, Imran Khan said he planned to visit Sukkur, Hyderabad, Islamabad, Peshawar, Mardan, Attock, Abbottabad, Multan, Bahawalpur, Sargodha, Jhelum, Gujrat, Faisalabad, Gujranwala and Quetta.
"I am going out among the people and am readying them for our battle for real freedom which is in its last and most decisive stage," the PTI chief said, adding that he had galvanised his party and its sub-organisations to prepare for the campaign.
He said he wanted the people to take his message of "real freedom" to every doorstep.
The former prime minister predicted that come next Aug 14, "we will have taken our haqeeqi azadi (actual freedom)."