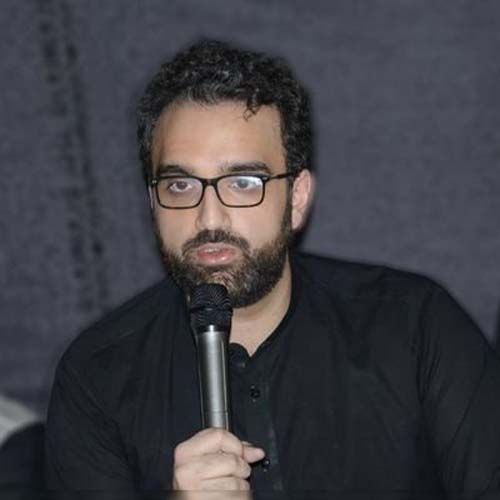 People must be careful during heavy rainy season: Umar Malik
Staff Writer
Islamabad: Pakistan People's Party (PPP) leader Umar Malik said this week that Pakistanis must take care during the heavy rainy season to avoid causalities and damage to the property.
Speaking to Covert, Umar Malik said the rains are said to be almost twice as heavy as the average downpour at this time of the year.
The rains started in mid-June, initially causing havoc in Balochistan province, where 63 people have died so far.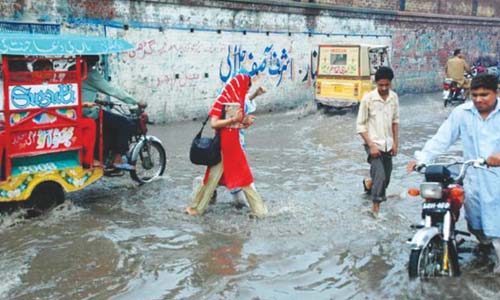 Malik pointed out that the death toll from rain-related incidents over the past month had risen to 147 as monsoon rains continue to lash Pakistan, triggering flash floods in some parts of the country.
The National Disaster Management Authority (NDMA) said 88 women and children were among the dead. The monsoon rains also damaged homes, roads, bridges and power stations across the country.
Malik said every year, many cities in Pakistan struggle with the annual monsoon deluge, drawing criticism about poor government planning.
The season runs from July through September and experts say rains are essential for irrigating crops and replenishing dams and other water reservoirs in Pakistan.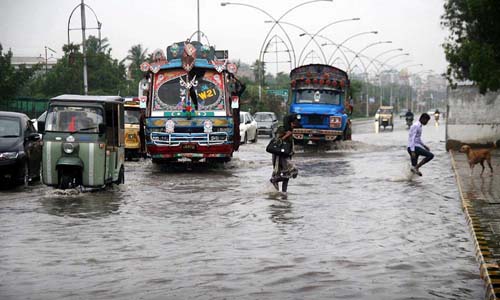 In 2010, the worst floods in memory affected 20 million people in Pakistan, with damage to infrastructure running into billions of dollars and huge swaths of crops destroyed as one-fifth of the country was inundated.
Umar Malik said the people should carefully plan traveling within the country during the rainy season. "With a little care, we can save much,"| he maintained.