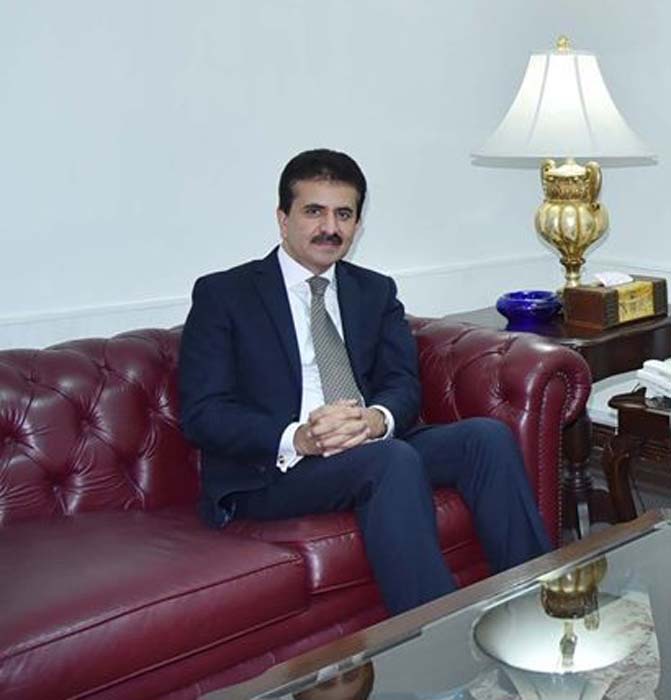 Zahid Hafeez Chaudhri meets Batul Fatima Gulani
Newswire
Canberra: Pakistani High Commissioner to Australia Zahid Hafeez Chaudhri this week held a meeting with Ms Batul Fatima Gulani, a passionate community worker.
"Good to receive Ms Batul Fatima Gulani, a passionate community worker. Inter-alia discussed her project – Compassionate Community Affairs Programme (CCAP)," the envoy tweeted.
Batul Gulani is a professionally psychotherapist, a director, supervisor, community worker and community development consultant including developing projects and programs according to the need of the communities.
Mrs Gulani is incredibly passionate about the culturally and linguistically diverse community in Victoria, as she is a member herself.
At the community front, has lead example by being an active volunteer and leader. She believe that her deep empathy and understanding of the difficulties of immigrating and integrating into Australian society could be a model for many youth and Women.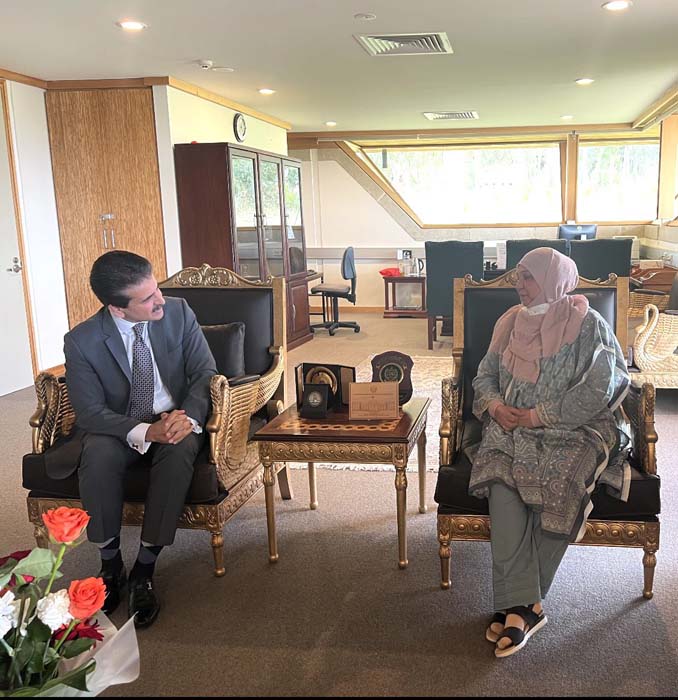 Through her work and services, has empowered many youth, especially female youth to lead with confidence in the society. Accomplished professionalism with over twenty five years of diverse experience in business administration, Non for profit organisation management and humanitarian service.
High Commissioner Zahid Hafeez Chaudhri appreciated the efforts of Gulani and her services for the humanity.