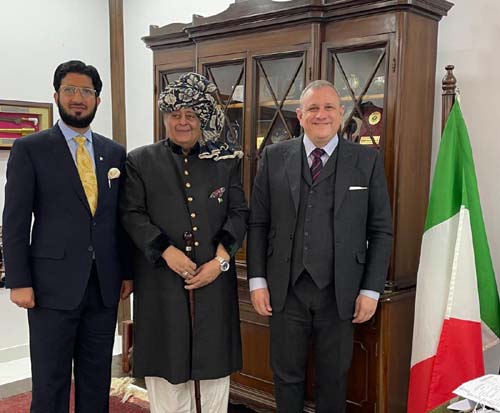 Andreas Ferrarese meets Nawab of Junagadh
Islamabad: Nawab of Junagadh Muhammad Jahangir Khanji and Sahibzada Sultan Ahmed Ali (Dewan of Junagadh) met Ambassador of Italy to Pakistan Andreas Ferrarese this week.
The Italian Ambassador was briefed about the accession of Junagadh State to Pakistan and the Indian occupation later on in 1947. The legal aspects of the issue were also discussed as per cannons of international law.
Furthermore, the importance of the resolution of the issue for sustainable peace in South Asia was also highlighted.
On other issues, the Italian Ambassador said his government prioritized to enhance bilateral trade between Pakistan and Italy to its full potential of $5 billion annually in the next three years from current $ 1.7 billion.
He said dairy and livestock, olives and olive products, plastics, processed food and construction sector were the areas where Italy could extend its cooperation with Pakistan.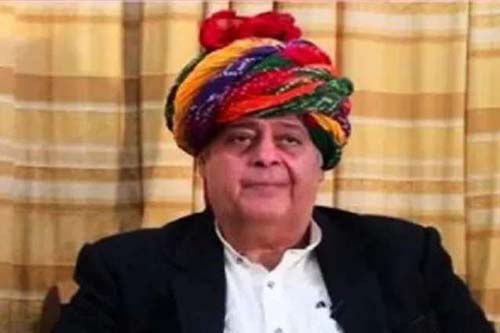 The Pak-Italy Joint Economic Commission was the forum for bilateral economic engagement and was expected to meet in Rome in the last quarter of this year. While replaying about the expectation of the Preferential Trade Agreement (PTA) between Pakistan and Italy, he said Italy was in European Union (EU) countries adding, "We are fully supporting Pakistan in Generalized Scheme of Preferences (GSP+) status in every review."
He informed that Pakistan has a share of 10 per cent of trade with Italy in the whole contribution with EU countries and future both sides would extend more cooperation in trade and economy. The ambassador informed that Italy has become the largest contributor from the EU in home remittances to Pakistan. He said in FY 2019-20, it registered 29 per cent growth which was far higher than our national growth in remittances. He said Pakistani workers contributed $142.9 million in home remittances in FY 2019-20 and $ 111 million in 2018-19.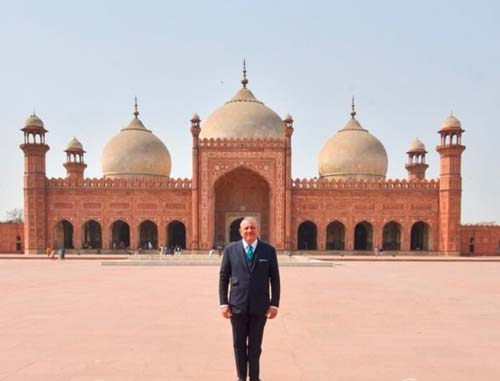 He said Italy was the eighth largest economy of the world with US $ two trillion Gross Domestic Product (GDP). Italy has the third-largest economy in the European Union (EU) after Germany and France and Pakistan`s 9th top export destination, he added. He said Italy has the largest Pakistani diaspora in the EU.