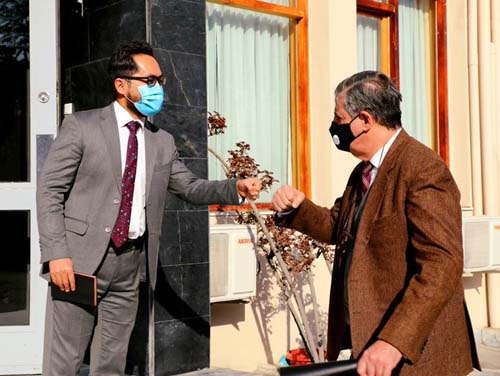 Afghanistan deserve peace: Ambassador Stefano Pontecorvo
Newswire
Kabul: NATO Senior Civilian Representative Ambassador Stefano Pontecorvo has said that Afghanistan deserved peace.
Speaking to NATO in Afghanistan National Security Adviser Hamdullah Mohib, he said Afghanistan had suffered a lot and the people were waiting for long lasting peace.
They exchanged views about security cooperation and how to support ceasefire and reduction in violence initiatives, said an official statement.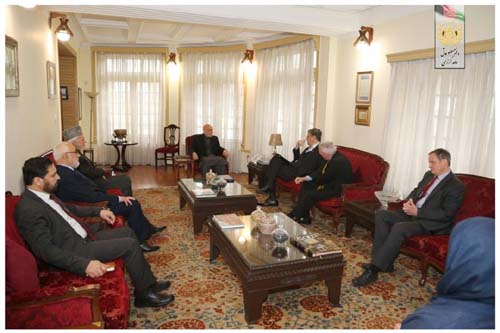 NATO and the European Union are working together to establish lasting peace and "long-term stability" in Afghanistan, said Ambassador Stefano Pontecorvo.