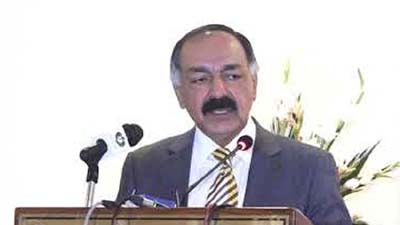 CPEC to put Balochistan into a new era: Governor
Gwadar Pro
Quetta: The China-Pakistan Economic Corridor (CPEC) would put Balochistan province into a new era, said Governor of Balochistan Amanullah Khan Yasinzai this week.
The Governor expressed these views while visiting Gwadar port. He said a "new era" would start across the country including Balochistan with CPEC project.
The Governor further said that CPEC is a great project and a game changer for the economic development and prosperity of the entire region.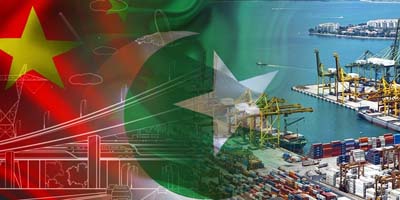 He added: "We must focus on training the youth in order to make them have skills in each field in view of CPEC projects."
The Governor was also briefed on the ongoing development of the CPEC projects.
China Overseas Ports Holding Company Limited (COPHCL)'s Chairman Zhang Baozhong was also present on the occasion, said an official statement.
Later, Zhang Baozhong said, "The Governor is satisfied seeing so many local brothers (Pakistanis) employed in Smart Green House, Goat Farm and Pak China Green Parks."