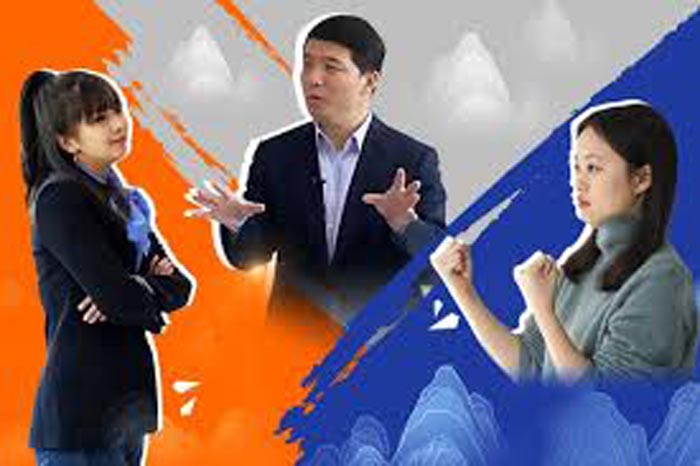 Claims of 'forced labor' in Xinjiang dismissed
China Economic Net
Beijing: Officials from northwestern China's Xinjiang Uygur autonomous region have rebutted criticisms on Xinjiang-related issues in Western reports, saying that claims over issues such as so-called "forced labor" and "reeducation camps" are pure slander.
Xu Guixiang, deputy head of the Publicity Department of the Communist Party of China Xinjiang Uygur Autonomous Region Committee, said at a news briefing on Monday that the "forced labor" story is ridiculous, and that workers from all ethnic groups in Xinjiang choose their jobs of their own free will and sign voluntary employment contracts in accordance with the law.
Xu said that workers who seek jobs outside the region earn an average of 40,000 yuan ($6,108) a year, and those working in Xinjiang could earn about 30,000 yuan annually, which is higher than farm work at home.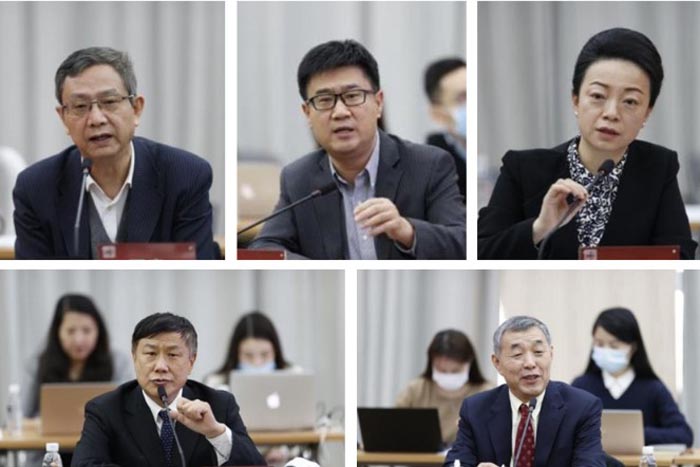 He said that some Western forces had ignored these facts and hyped up the "forced labor" issue under the pretext of safeguarding human rights, which in fact violates the basic labor rights of the Uygur people and intends to deprive them of their right to pursue a better life through employment.
Elijan Anayit, a spokesman for the information office of the regional government, denied reports that "re-education camps" in Xinjiang have "detained" over 1 million Uygur people and said that this is a fabrication.
"There are no such re-education camps," he said, adding that the vocational education and training centers are a useful and positive way to counter separatism and prevent terrorism.
Trainees at the centers all graduated in October last year after participating in education and training programs of standard spoken and written Chinese, understanding of the law, vocational skills and deradicalization.
Ablajan Ablat, a former trainee at the vocational education and training center in Aksu prefecture, said that through studying at the center he improved his standard spoken and written Chinese, mastered the skill of automobile maintenance and recognized the harm of religious extremism.
Religious extremism uses people like him to cause conflicts between Muslims and other ethnic groups and stir up hatred, he said.
Noting that his time at the center was a turning point and a new beginning for him, Ablajan Ablat said that the government and the teachers had saved him.
Now he owns an automobile maintenance shop and earns over 10,000 yuan a month, and he works as a translator for businessmen purchasing local agricultural products during the autumn harvest, which earns him about 30,000 yuan a year.