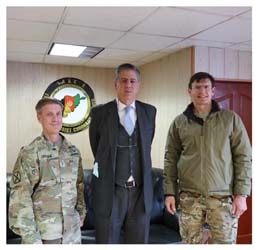 NATO, EU aim peace in Afghanistan: Ambassador Stefano Pontecorvo
Newswire
Kabul: NATO's Senior Civilian Representative to Afghanistan Ambassador Stefano Pontecorvo has said that NATO and the European Union were working together to establish lasting peace and "long-term stability" in Afghanistan
Ambassador Pontecorvo said Pakistan will benefit much from Afghan peace process as the rest of the regional states. "Pakistan has been recognized… actually by American negotiators that they have played a helpful role."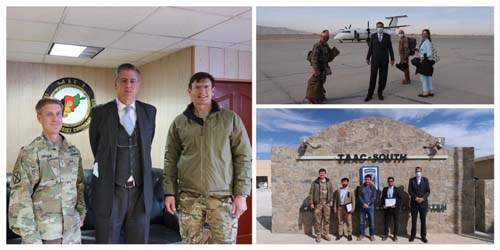 Ambassador Pontecorvo said a stable Afghanistan would be beneficial for the whole of South Asia. He mainly pointed towards the major infrastructural projects that would benefit the region, passing through Afghanistan, including TAPI gas pipeline and the CASA-1000 electricity project.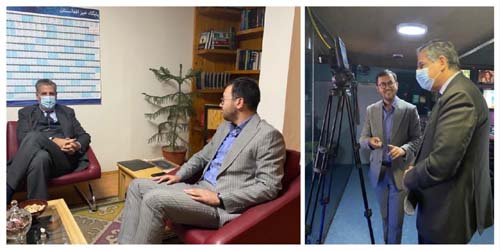 This comes as efforts are underway to launch intra-Afghan talks in a bid to find a negotiated political settlement to end the ongoing conflict in Afghanistan.
Washington signed a peace deal with Taliban group late in February in a bid to pave the way for further advancement of peace efforts in the country. However, there are concerns that the recent wave of violence could impede the peace process.