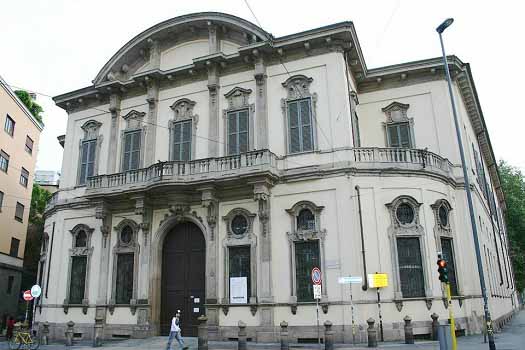 Italy: Milan is the city that reads the most
Milan: Milan is the Italian city that reads the most, claiming the title for the eighth consecutive year, according to online book retailer Amazon.it.
The ranking of Italian cities that buy the most books takes into consideration the number of titles in print and digital format purchased by Amazon.it customers during the last year.
Exploring Milan's English-language bookshops
The findings are based on a per capita basis in Italian cities with more than 90,000 inhabitants.
Milan confirms itself as the Italian city that reads the most books, both in print and digital format, with Rome in second place followed Turin, Bologna, Florence, Genoa, Verona, Padua, Naples and Trieste. This year Naples enters the top ten rankings for the first time.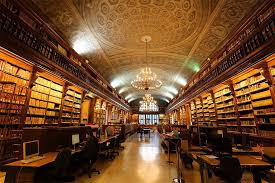 Milan tops the list of Italian cities that prefer to read in digital format, followed by Rome, Turin, Bologna, Genoa, Florence, Padua, Trieste and Verona.
English language bookshops in Rome
This year Amazon.it has also compiled the ranking of the genres preferred by Italians, which see children's and teen's books in first place, followed by the classics of literature.
The most popular genres include books on sociology and social sciences, followed by Comics and Manga, and books on science, technology and health.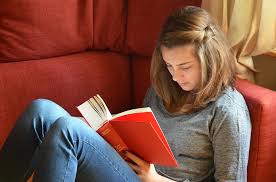 Milan is the city that most appreciates different literary genres, winning the first place on all rankings divided by category, both novels and non-fiction genres including cooking, science fiction and fantasy, travel, motivational, economics and finance, and well-being.
Milan is followed by Rome and Turin in second and third place respectively.
As for the paper books preferred by Italians, we find in first and second place two beloved by young readers: Le Storie del Mistero by Lyon Gamer and Le fantafiabe di Luì and Sofì di Me contro Te. In third place the hit book of the year: Le corna stanno bene su tutto. Ma io stavo meglio senza! by Giulia de Lellis.