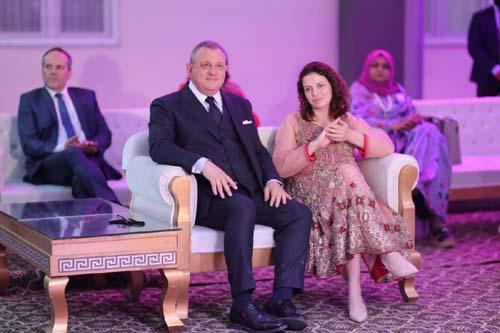 Venice Architecture Biennale 2023 promises exciting debate
Newswire
The Venice Architecture Biennale 2023 is here and anticipation is running high. This year's theme, 'The Laboratory of the Future', caters to a wide range of topics to be unpicked – as it should – promising exciting debate, spearheaded by this year's curator Lesley Lokko.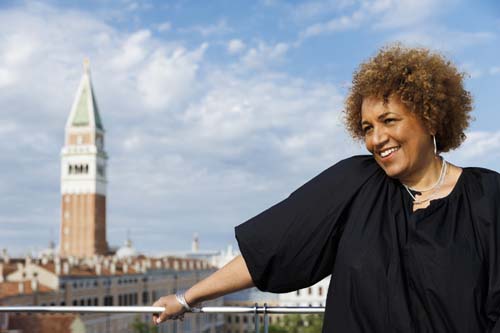 The full list of official contributors was announced revealing a mix of established names and emerging studios from the global scene – from David Adjaye and Francis Kéré, to Dream the Combine and Cave_bureau. A total of 89 contributors will form the main show (and over half of them are from Africa or the African Diaspora), which will be divided into six sections – all of which having impressively obtained a sustainability credential, flagging the importance of rethinking the festival model towards a more environmentally friendly future.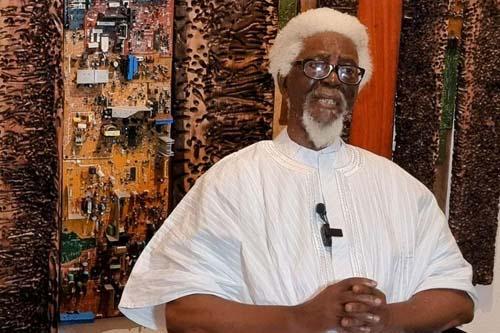 At the same time, and for the first time ever, the events will include the Biennale College Architettura, which will run from 25 June to 22 July 2023, as fifteen renowned international tutors – such as Marina Otero, Nana Biamah-Ofosu, Sarah de Villiers and Manijeh Verghese – will work with fifty students, early career practitioners and academics from around the world during a four-week teaching programme.
Meanwhile, ahead of kick-off, Nigerian artist, designer and architect Demas Nwoko has been announced as the recipient of the Golden Lion for Lifetime Achievement of the 18th International Architecture Exhibition of La Biennale di Venezia.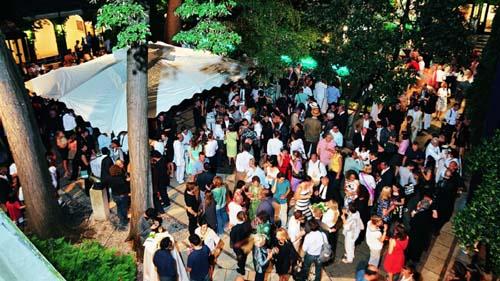 Lokko sees the 18th iteration of what is probably the grandest festival of the built environment in the world, as 'an agent of change.' 'In architecture particularly, the dominant voice has historically been a singular, exclusive voice, whose reach and power ignores huge swathes of humanity — financially, creatively, conceptually — as though we have been listening and speaking in one tongue only,' she says. 'The 'story' of architecture is therefore incomplete. Not wrong, but incomplete. It is in this context particularly that exhibitions matter.'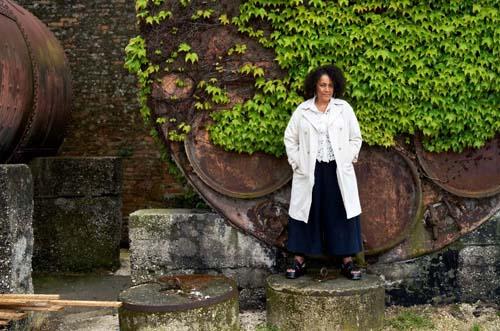 Meanwhile, spread across the Giardini park, the Arsenale grounds and several other locations in Venice, a wealth of national responses from different countries, as well as various collateral events, are set to offer a rich backdrop for more, deep architectural conversation. The world's biggest architecture festival opened to the public on 20 May, and will run through to Sunday 26 November 2023.