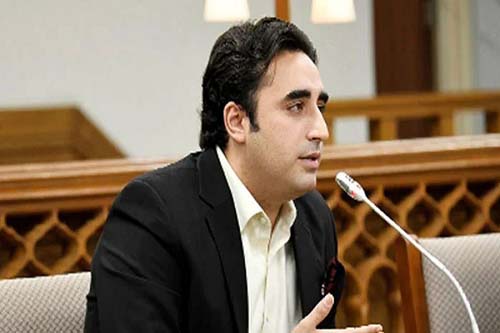 Bilawal Bhutto thanks Nigeria for Pakistani national's safe recovery
Staff Writer
Islamabad; Foreign Minister Bilawal Bhutto this week thanked the officials and people of Nigeria and Pakistan for their role in ensuring safe recovery of Pakistani national Dr Abuzar Muhammad Afzal from the captivity of a Nigerian terrorist group.
"Highly relieved by the safe release of Pakistani national Abuzar M Afzal, kidnapped in Nigeria since March," the foreign minister said in a Twitter post.
Bilawal, who is also the chairman of Pakistan Peoples Party, said, "We thank leadership, government and people of Nigeria for all their help."
He also commended the efforts of everyone in Pakistan who worked tirelessly to ensure the outcome.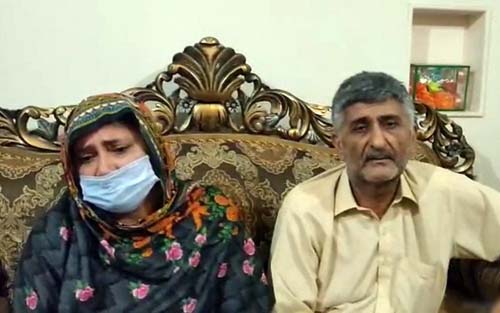 In late May, an official of the Ministry of Foreign Affairs had ensured Afzal's family of all-out cooperation for his safe recovery.
On the same day, Afzal's father Muhammad Afzal Sheikh said that the official contacted him after the incident was reported by the Express media group, thanking them for bringing the matter to the fore.
The Pakistani national, having a PhD in Microbiology from Faisalabad, was serving an international company in Nigeria as general manager.
Also read: FO assures of all-out efforts for recovery of kidnapped Pakistani in Nigeria
He was held hostage on March 28 along with over 60 other people of different nationalities by a Nigerian terrorist group, with kidnapers issuing a six-day deadline for the approval of their demands.
In a terrifying video, the Pakistani national had pleaded to the government and the world to help them.
The kidnappers made it clear that if their demands were not met within six days, all the hostages would be killed.
"I work for a company called Jay Marines. 62 people including me have been abducted. We are in a very difficult situation," Afzal was quoted as saying.