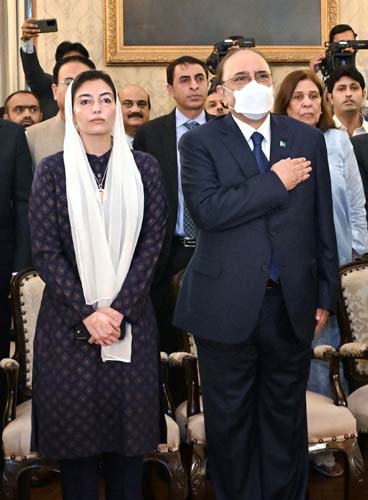 Aseefa Bhutto to contest next elections: Zardari
Newswire
Islamabad: Former President Asif Ali Zardari this week announced that his daughter Aseefa Bhutto would contest the next elections to enter into parliamentary politics.
Speaking to the journalists here, Asif Ali Zardari said that he will bring Aseefa into parliamentary politics in the upcoming elections.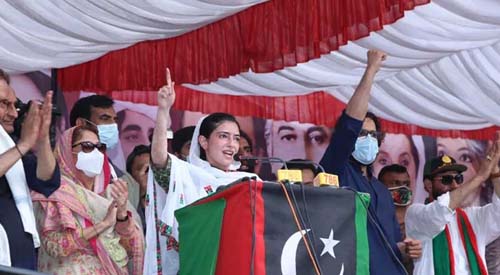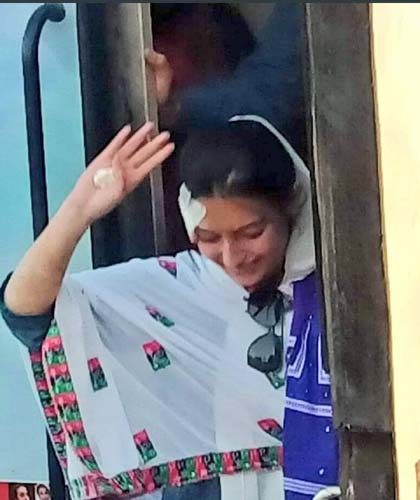 Aseefa Bhutto had been along with Bilawal Bhutto Zardari throughout the Pakistan Peoples Party's (PPP) Awami march that started on February 27. Aseefa had also been hit by a drone of a private TV channel during the PPP Awami March in Khanewal.
The incident took place when the Pakistan People's Party's long march reached Khanewal city of Punjab. Aseefa was standing with his brother Bilawal, as he was set to do a speech for the long march participants. But, she had returned to the PPP's Awami March on that very day.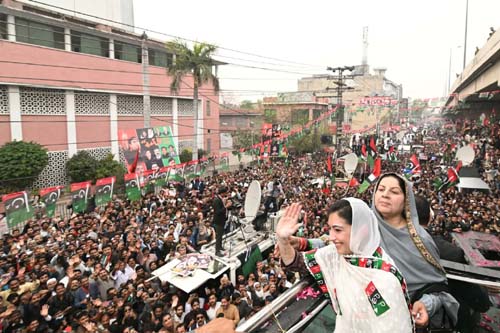 It was due to this march that pressure mounted on Imran Khan and he was ultimately removed as the PM through a vote of no-confidence.