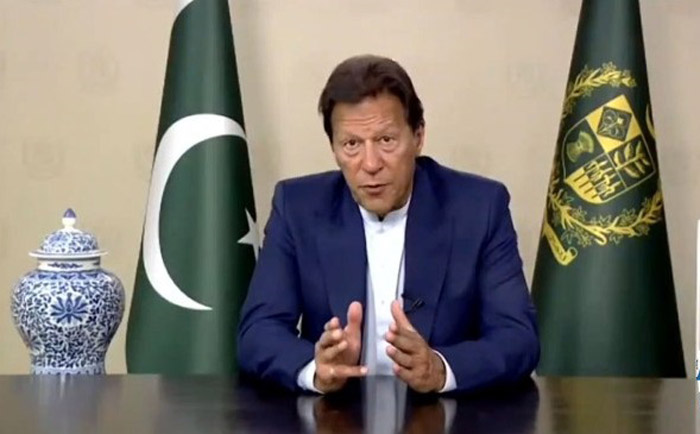 Pakistan to allocate special budget to expedite CPEC projects completion
Gwadar Pro
Islamabad: Pakistan will allocate special funds in the next national budget to expedite completion of China-Pakistan Economic Corridor (CPEC) projects, a senior aide of Prime Minister Imran Khan said this week.
"The budget for the next financial year will provide special incentives for completion of CPEC projects, development of economic zones and introduction of new product lines in textiles," Abdul Razzaq Dawood, Advisor to the Prime Minister on Trade and Investment said.
Speaking to Chairman Faisalabad Industrial Estate Development and Management Company (FIEDMC) Mian Kashif Ashfaq here, the Adviser to PM said that import of raw materials would be made duty free, and special schemes would be introduced through State Bank of Pakistan to promote manufacturing.
Special measures will be taken to support the allied industry. Likewise, special focus will be paid on textile, leather, glass and ceramics industries, says the federal adviser.
Dawood said that exports can be increased under this initiative. He said that the new industry would be given priority in the economic zones of FIEDMC so that exports could be increased by reducing imports.
In addition, special attention will be given to the development of the Western Line of Women Wear and the technical sector. Thus, a sourcing park will be set up in Lahore and Karachi for brands and foreign customers, while a one-window service act will be introduced to facilitate investors in the economic zone so that all the required facilities can be provided at their doorsteps.
The Chairman FIEDMC Dawood briefed about the ongoing development works in the economic zones. Expressing satisfaction over the performance of FIEDMC, the Adviser promised to visit Faisalabad soon.