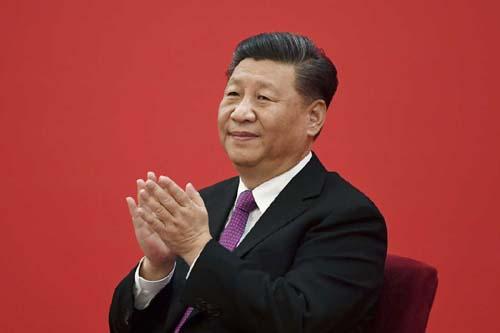 China plans defense mission against near-Earth asteroids
Newswire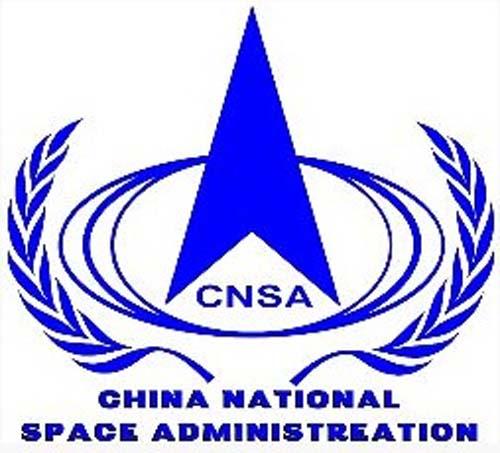 Hefei: China mulls carrying out its first near-Earth asteroids (NEAs) defense demonstration test to approach an asteroid and observe it closely before hitting it to alter its orbit around 2030, according to a key expert in the country's space industry.
Chen Qi, head of the Institute of System Research of China's Deep Space Exploration Laboratory, said China aims to carry out a kinetic impact on an asteroid around 2030, to achieve the diversion of its orbit between 2030 and 2035, and hopefully to have the preliminary ability to control its orbit by 2045.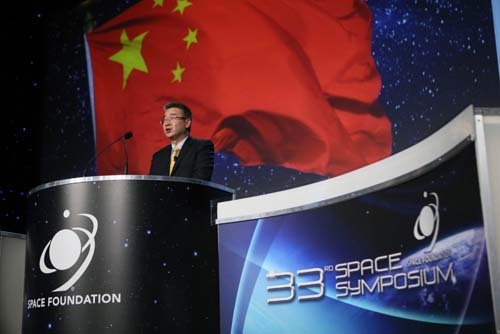 China's deep space exploration experts, including Chen, revealed the roadmap for defense against NEAs during the International Deep Space Exploration Conference, hosted by the Deep Space Exploration Laboratory in Hefei.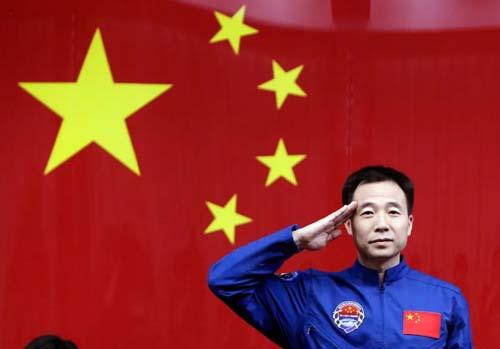 The potential impact of near-Earth asteroids on Earth is a major threat to the long-term sustainable development of mankind, and the research and development of defense technology is an important initiative to promote the building of a community with a shared future for mankind in outer space, Chen added.
In 2022, the China National Space Administration issued an action plan that clearly states the promotion of near-Earth asteroid monitoring, warning, and defense capabilities.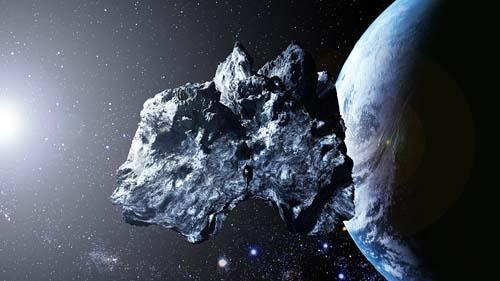 Also at the conference, China's Deep Space Exploration Laboratory launched a global campaign soliciting an overall plan, name, and logo for the first demonstration test of China's NEA defense mission and the proposal for the subsequent missions.
According to Chen, Chinese experts have also laid out several requirements for the proposals. For instance, the crash with the asteroid should not pose a threat to Earth. The target asteroid should not be too far away, and can be observed by ground-based telescopes.
"We are willing to cooperate extensively with our international counterparts to jointly develop the payloads, conduct joint global ground-based observations, and share scientific application data," added Chen.