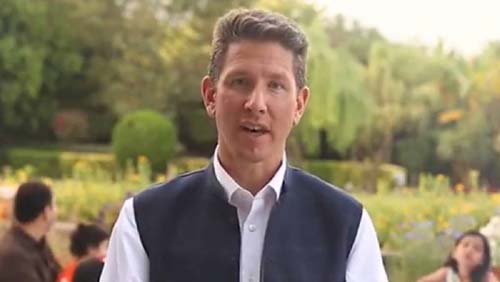 British HC hails verdict in minor girl case
Staff Writer
Islamabad: The British High Commission in Islamabad has thanked Justice Alia Neelum of the Lahore High Court for swiftly deciding a matter regarding custody of a UK national Pakistani minor girl, who contracted a 'love marriage'.
Justice Neelum on September 20 handed over Iman Rafiq, 15, to her parents after she refused to go with her 'husband'. The parents had filed a petition for her recovery from illegal custody of her alleged husband. They pleaded the girl was not legally mature enough to contract a marriage.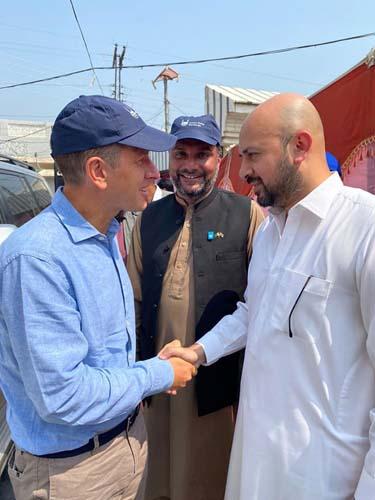 In a letter addressed to Justice Neelum, British HC Consular Secretary Jason Smith said he attended hearing of the case and wanted to write to thank her for her sensitive and prompt handling.