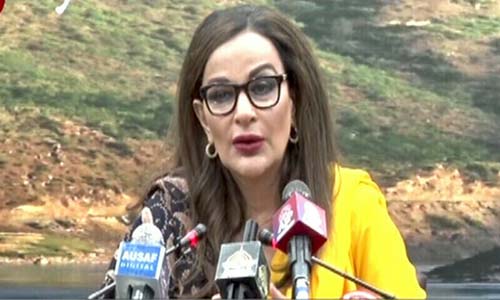 Pakistan should not be paying for rich countries' pollution: Sherry Rehman
Sherry Rehman is one of Pakistan's most senior politicians. The first woman ever to be leader of the opposition in the country's Senate, and a former Ambassador to the U.S., she's now the federal minister of climate change.
And in a year which has seen flash floods kill more than a thousand people, and record high temperatures recorded in cities across Pakistan, her country is an all-too-real example of the devastation climate change can cause.
She spoke to The Agenda's Juliet Mann about the crisis her country is facing – and questions why Pakistan, such a low emitter in global terms, is suffering the worst effects from the world's industrial pollution.
"Climate financing and some level of compensation from countries that are actually adding to the greenhouse gas emissions that create this global warming is long overdue. I mean, we're less than a 1percent emitter and so people are baffled as to why we have to create the level of adaptation reconstruction required," Rehman said.