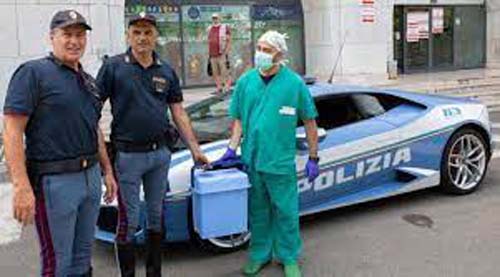 Italy police use Lamborghini to transport kidney
Newswire
Milan: Italy's state police were tasked with a life-saving mission when two officers used a Lamborghini Huracán to transport a kidney from Milan to a patient in the Lazio region around Rome.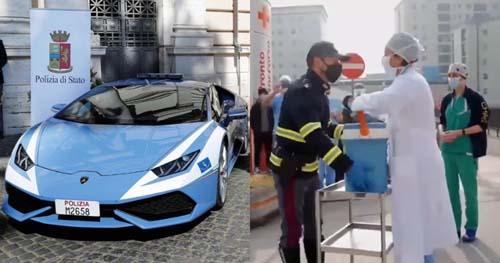 Travelling at speeds of 300 km/ph the police raced from Niguarda hospital in Milan to the unidentified hospital in Lazio in just two hours.
Letizia Moratti, vice president of the Lombardy region, paid tribute to the organ donor, the transplant surgery team at Niguarda, and the two police officers for undertaking the "journey of hope" in the quickest possible time.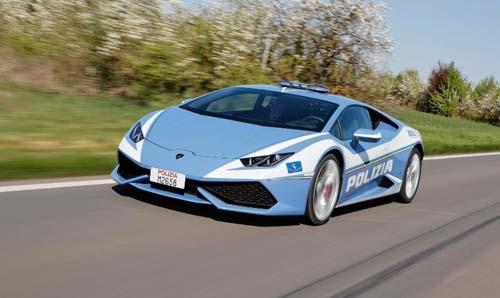 The police specified that the use of the Lamborghini is "fundamental" as it leaves helicopters free to respond to sudden emergencies, reports Tgcom24.