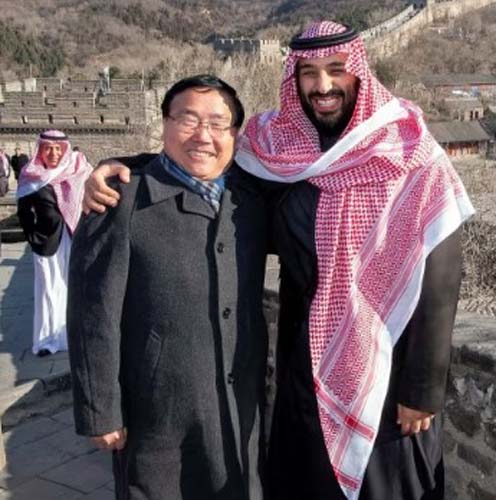 Vietnam an important partner for Saudi Arabia
Dang Xuan Dung
Having gained independence on Sept. 2, 1945, Vietnam is now among the most dynamic and fastest-growing economies in Southeast Asia and even the world, with an average gross domestic product growth of between 6 and 7 percent prior to the COVID-19 pandemic. It is also regarded as a highly attractive destination for business and tourism. A reliable partner and an active and responsible member in the international community, our country currently maintains diplomatic relations with more than 180 nations and cooperative ties with over 200 economies worldwide.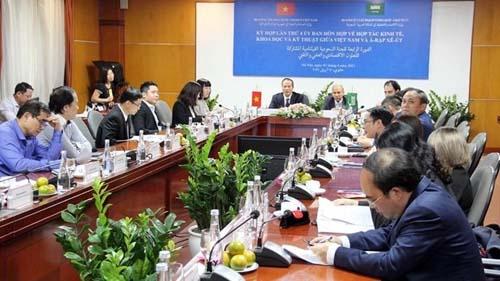 Once "stuck" during the pandemic, Vietnam's tourism quickly reaped positive results after reopening, readying itself for a new period of strong growth. The level of improvement in the development capacity index of Vietnam's tourism industry in 2021 was proudly among the top three in the world, as the country boasts more than 33,000 tourist accommodation establishments with 667,000 rooms. These include 215 five-star hotels with 72,000 rooms and 334 four-star hotels with 45,000 rooms.
To build on this achievement, the Vietnam government last November launched a "Live Fully in Vietnam" campaign, showcasing a lively and vibrant Vietnam where international tourists can enjoy their journeys amid breathtaking scenery and with tailor-made services like nowhere else. Thanks to these efforts, Vietnam welcomed 954,000 international visitors in the first seven months of 2022, an increase of nearly ninefold compared to the same period in 2021, with the monthly growth rate reaching 62 percent.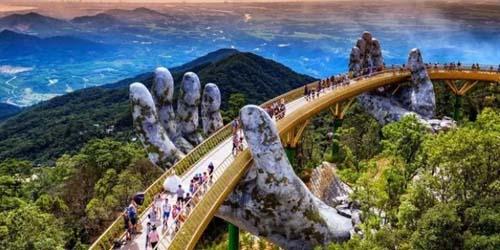 We are confident that the Kingdom, together with other GCC members, will take advantage of the marvelous openness of Vietnam's economy.
Vietnam and Saudi Arabia established diplomatic relations on Oct. 21, 1999. Over the past two decades, the two countries have become important partners, with encouraging progress made in all fields. Most remarkable are the developments in bilateral trade, where the 2021 record volume was valued at more than $2.13 billion. We are confident that Saudi Arabia, together with other Gulf Cooperation Council members, will take advantage of the marvelous openness of Vietnam's economy, as manifested by its adherence to 15 free trade agreements all around the world, including the Comprehensive and Progressive Agreement for Trans-Pacific Partnership and the Regional Comprehensive Economic Partnership Agreement. Vietnam can also act as an entrance for Saudi Arabia and her neighbors' goods and services into the Association of Southeast Asian Nations, the world's fifth-largest economy and a market of more than 600 million consumers.
We look forward to welcoming all of you, whether as businesspeople or tourists, from Saudi Arabia and other GCC countries. Please come to Vietnam to do business and enjoy yourselves, to feel how hospitable we are, to discover how diverse and rich our culture can be, to taste how delicious our first-class cuisine is and to see how innovative and active we are. The rainfall, cool weather, green fields and vast seas, as well as the friendly people, are all waiting for you. So why wait? There has never been a more exciting time to visit.
The writer is Vietnam's ambassador to Saudi Arabia