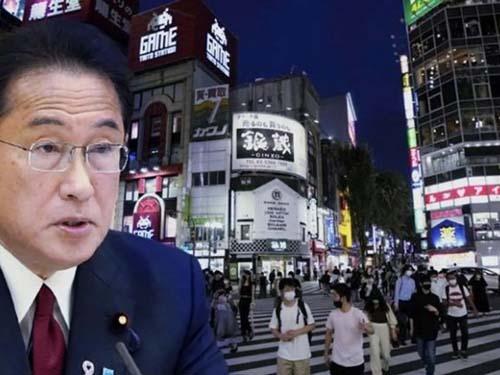 Japan revises guidelines for overseas tourists
Tokyo: The Japan Tourism Agency has revised its guidelines for overseas tourists as the county prepares to reopen to individual tourists next week.
the government will allow tourists from all countries to enter Japan without joining a guided tour.
Travelers will be able to plan their itinerary more freely, but travel agencies will be asked to secure means of communication with tourists during their stay.
The government will continue to deny entry to individual travelers who don't make their travel and accommodation arrangements through agencies.
Destinations for the guided tours had been determined in advance. But going forward, tourists can freely decide their schedule for sightseeing and meals during the day.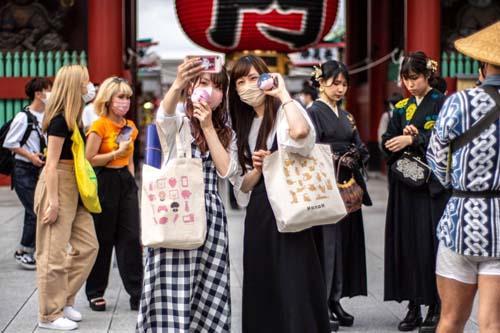 Travel agencies will be responsible for the tours, and will need to obtain phone numbers and other relevant contact information from the tourists. Agencies will also be required to ask tourists to follow basic anti-infection measures, such as wearing face masks.
The Japan Tourism Agency says no overseas tourists have been reported infected with COVID-19 since Japan reopened to holidaymakers in June. The agency says it hopes to gradually increase the number of visitors, while taking thorough anti-infection measures.