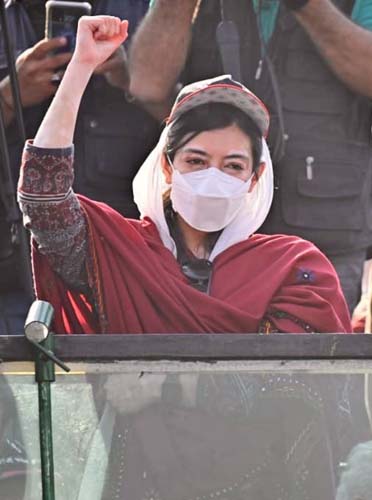 Aseefa Bhutto urges voluntary action to intensify relief efforts
Staff Writer
Islamabad: Pakistan People's Party (PPP) leader Aseefa Bhutto Zardari took to Twitter this week appealing her followers to voluntarily contribute by raising funds and donations in order to help Pakistan's flood-affected population.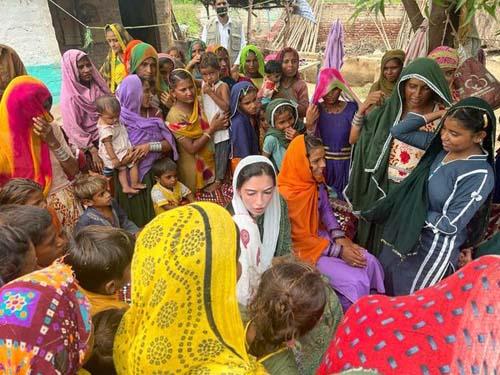 Aseefa Bhutto mentioned that the magnitude of destruction brought by the floods was heartbreaking. She reminded the populace that they (the flood victims) will need our help to survive.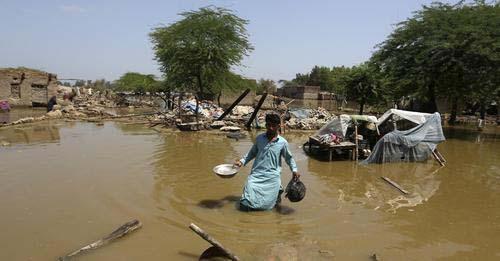 "I appeal to everyone to volunteer, raise funds, donate, do whatever you can to help those effected," she wrote in her tweet.
The monsoon season in Pakistan this year has brought about unprecedented destruction and damage. 9,000 homes have been completely demolished so far, with more than 700 being killed as a result of floods across Pakistan.