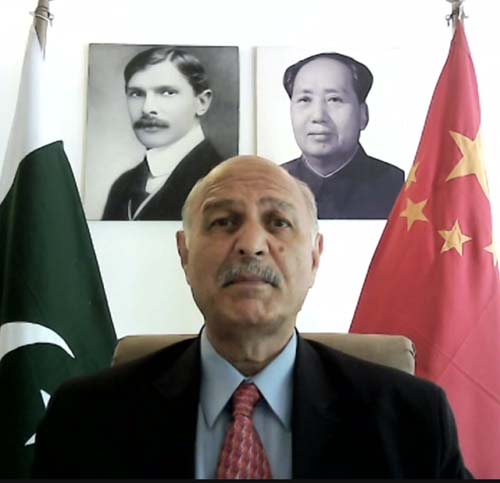 Nancy Pelosi's visit 'unwarranted' provocation: Mushahid Hussain
Gwadar Pro
Islamabad: Mushahid Hussain Syed, Chairman of the Defense Committee of the Senate of Pakistan, this week termed the visit of US House of Representatives Speaker Nancy Pelosi to the Taiwan region "an unnecessary and unwarranted provocation".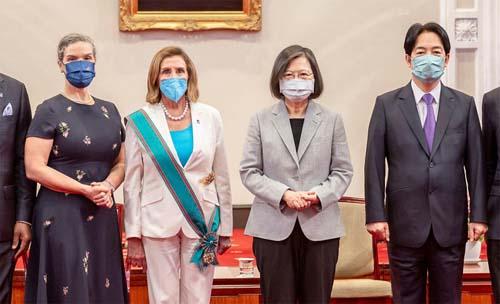 He made these remarks during a webinar organized by the Pakistan-China Institute and Academy of Contemporary China & World Studies.
Mushahid Hussain Syed said that such a high-level visit by an American official violates the One-China Policy agreed by the United States and the People's Republic of China in the Shanghai Communiqué. "Such provocations have the potential to destabilize Asia and generate a new type of confrontation, something Asia cannot afford in these challenging times," he said and added that Pakistan is firmly committed to the One-China Policy and to preserving, promoting and protecting the strategic partnership with China.
Mr. Syed termed Belt and Road Initiative as the twenty-first century's most important development and diplomatic initiative. He said that CPEC, BRI's flagship undertaking, is progressing admirably since it has modernized the nation's infrastructure and raised the socioeconomic standing of its citizens.