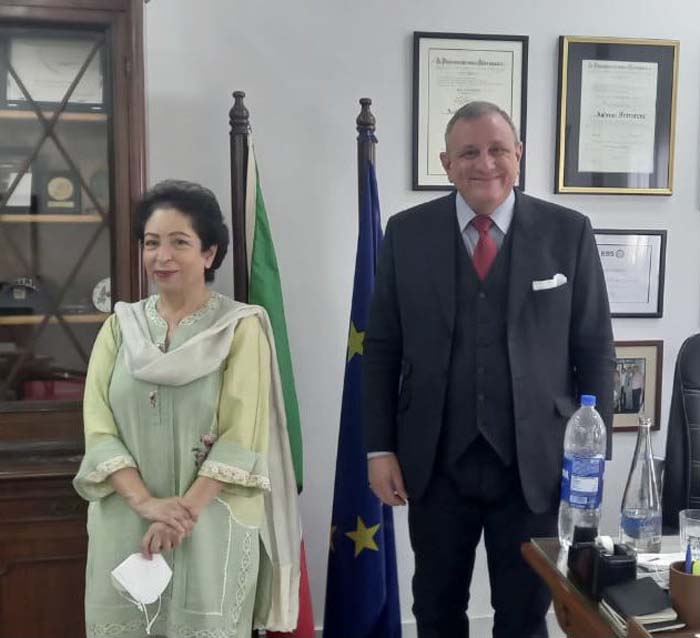 Ambassador Andreas Ferrarese says Italy supports Pakistan
Newswire
Karachi: Italy's Ambassador to Pakistan Andreas Ferrarese said this week that his country supports Pakistan as a friend.
The envoy said Italy has been playing a pivotal role in Pakistan's socio-economic development
"Both the countries established diplomatic relations in 1948 and since then there have been frequent cordial bilateral contacts between Pakistan and Italy at the governmental and non-governmental levels. The economic ties between both countries reached at their peak in 2021," he said.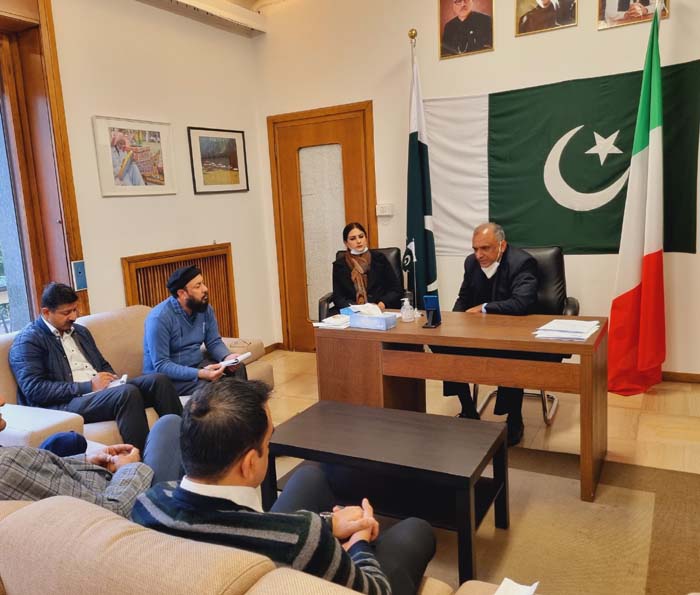 Ambassador Ferrarese said the economic, trade and cultural relations between Italy and Pakistan were at an all-time high.
"Italy hosts the largest number of Pakistani diaspora in the European Union (EU)," he said while speaking to the business community in Islamabad.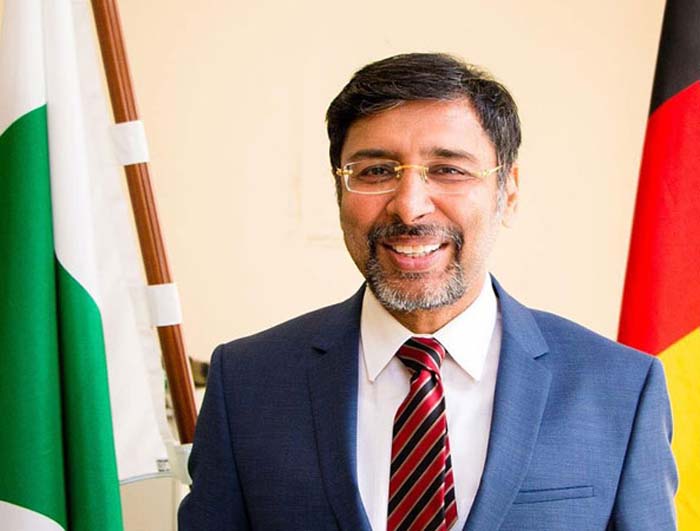 According to a scholarly journal on the Journal of European Studies, the two countries share perceptions on major international and regional issues such as terrorism and UN reforms. Italy supports Pakistan in important regional forums such as the European Union, NATO and Friends of Democratic Pakistan (FoDP).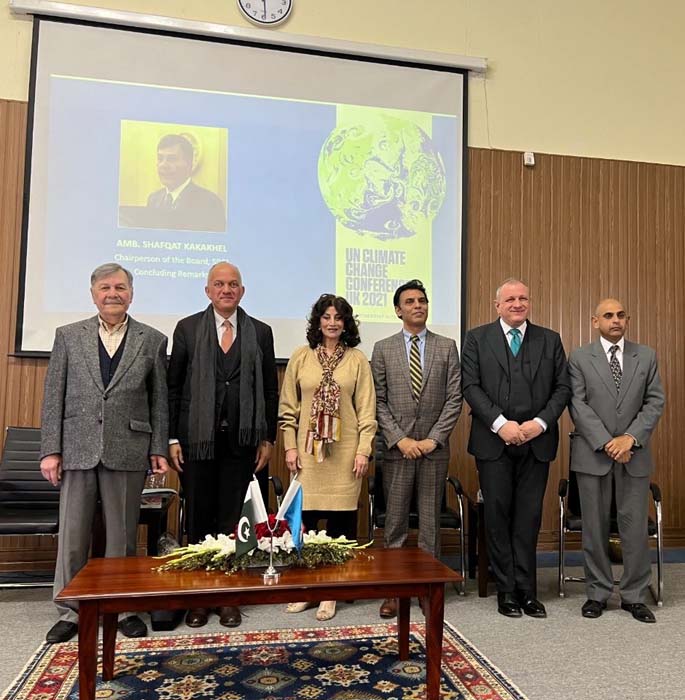 Like many other European countries, Italy recognises the strategic location of Pakistan in South Asia and acknowledges that a moderate, democratic and stable Pakistan is essential for the maintenance of peace and security in the entire region.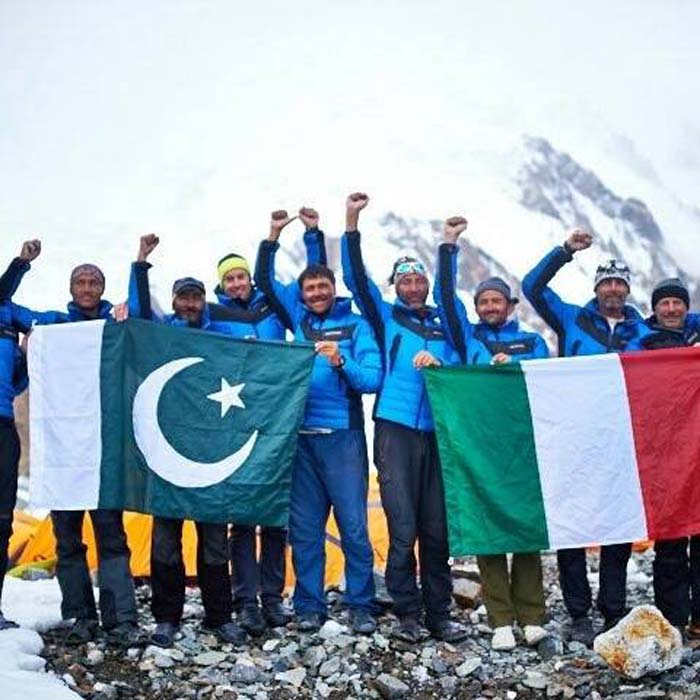 Italy has emerged as Pakistan's largest source of workers remittances from the European Union and the second largest in Europe after the United Kingdom, as per Pakistan's envoy to Italy, Ambassador Jauhar Saleem.
Pakistani workers' remittances from Italy increased by a staggering 92 percent in August 2021 against August 2020 making Italy the largest contributor in remittances from the European Union.
Speaking about the scope for Pakistanis in Italy, Ambassador Ferrarese said that there are various opportunities present to enhance mutual trade and investment between Pakistan and Italy and businessmen and traders from both countries can reap the benefits.