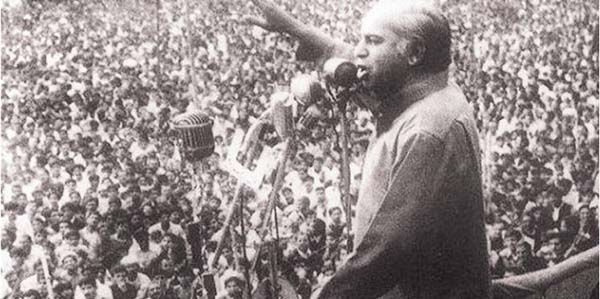 PPP remembers Zulfikar Ali Bhutto on birthday
Islamabad: Pakistan People's Party (PPP) this week celebrated the birthday of the party founder Zulfikar Ali Bhutto.
PPP chief Bilawal Bhutto Zardari and co-Chairman issued special messages and highlighted the achievements of the late Bhutto.
The PPP founder was the fourth President of Pakistan from 1971 to 1973 and subsequently Prime Minister from 1973 to 1977.
Bhutto is revered by his followers in Pakistan as the 'People's Leader'. He was the founder of the PPP and served as its chairman until his controversial execution in 1979.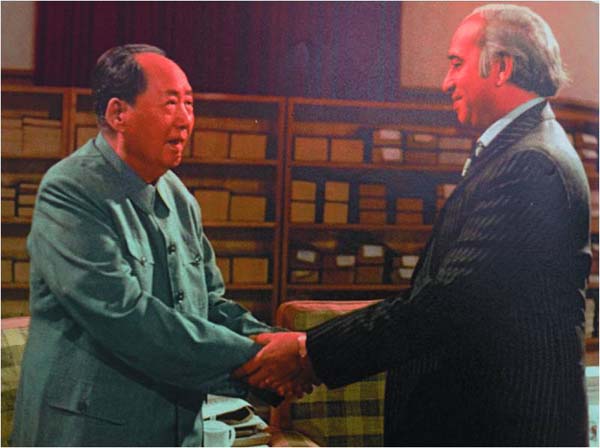 After the PPP won the 1977 parliamentary elections, the result was contested by several groups who alleged widespread corruption and vote-rigging. This led to civil disorder across Pakistan and on July 5th 1977, Bhutto was deposed in a bloodless coup. Bhutto was executed on April 4th 1979 in Rawalpindi jail.
His party, the PPP, remains one of the largest in Pakistan and his daughter Benazir Bhutto became prime minister after winning the Pakistani General elections of 1988. Benazir Bhutto was also assassinated in 2007 and in 2008, her widower Asif Ali Zardari was elected the President and his PPP formed the government in the centre.