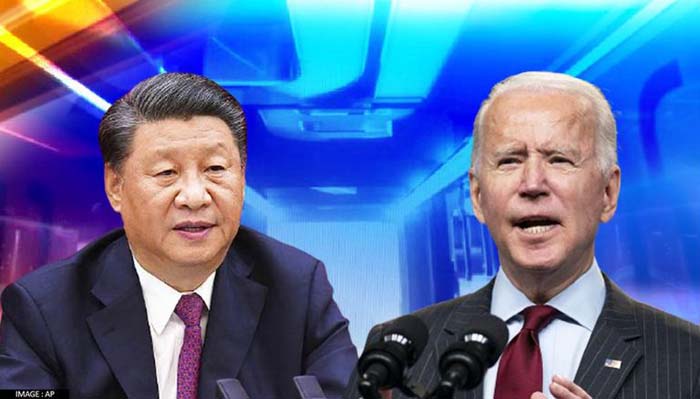 No Cold War mentality for China-US relations
Newswire
Beijing: China-US relations should not be dominated by a Cold War mentality, Chinese Foreign Ministry spokesperson Zhao Lijian said this week.
He said the continuation of the Ping Pong Diplomacy serves as a reminder to the United States that there shall be no drawing of ideological lines or clique confrontation.
China and the US will team up for the mixed doubles at the 2021 World Table Tennis Championships on the 50th anniversary of Ping Pong Diplomacy, the International Table Tennis Federation said.
"It is something to be happy about for table tennis enthusiasts and the sporting community of China and the US, and also for the two peoples who support China-U.S. friendship," Zhao told a news briefing in Beijing.
Fifty years ago, the U.S. table tennis team was invited by its Chinese counterpart to visit China at the conclusion of the 31st World Championships in Nagoya, Japan. The U.S. players landed in Beijing on April 10, 1971, becoming the first U.S. group to visit since the founding of the People's Republic of China in 1949. The Chinese team paid a return visit the following year.
Dubbed Ping Pong Diplomacy, the episodes are widely believed to have eventually facilitated then US President Richard Nixon's historic visit to China in 1972 at the height of the Cold War and charted the course for the normalization of China-US relations in the years that followed.
"From this chapter of history, the most important enlightenment is that as long as we adhere to mutual respect and equal treatment, countries with different historical backgrounds and social systems can achieve peaceful coexistence and win-win cooperation," said Zhao.