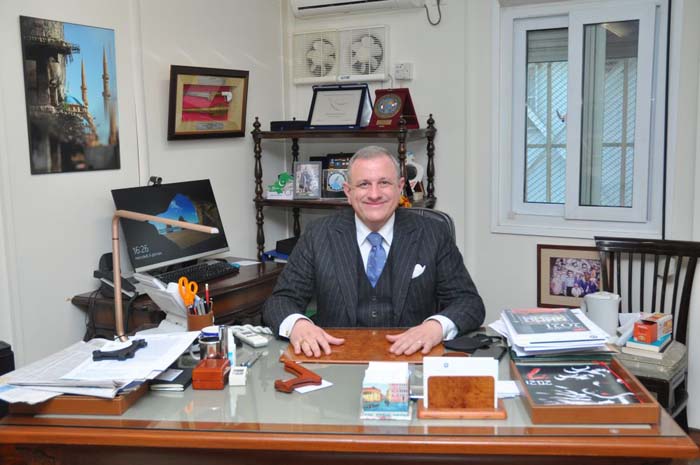 Optimistic about PTA between Pakistan and Italy: Ambassador Andreas Ferrarese
Newswire
Islamabad: Italy's Ambassador to Pakistan Andreas Ferrarese said he was optimistic about Preferential Trade Agreement (PTA) between Pakistan and Italy.
In an interview, the envoy said Italy was in European Union (EU) countries and was fully supporting Pakistan in Generalized Scheme of Preferences (GSP+) status in every review.
He mentioned that Pakistan has a share of 10 per cent of trade with Italy in the whole contribution with EU countries and future both sides would extend more cooperation in trade and economy.
The Ambassador informed that Italy has become the largest contributor from the EU in home remittances to Pakistan. He said in FY 2019-20, it registered 29 per cent growth which was far higher than our national growth in remittances.
Ambassador Ferrarese said Pakistani workers contributed $142.9 million in home remittances in FY 2019-20 and $ 111 million in 2018-19.
He said Italy was the eighth largest economy of the world with US $ two trillion Gross Domestic Product (GDP). Italy has the third-largest economy in the European Union (EU) after Germany and France and Pakistan`s 9th top export destination, he added.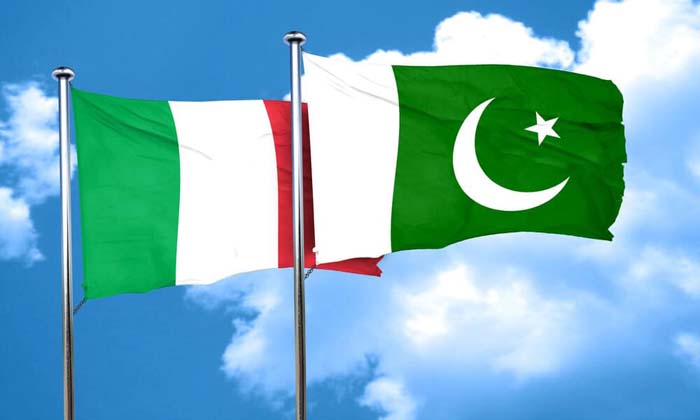 He said Italy has the largest Pakistani diaspora in the EU. Ambassador Ferrarese said the construction for the new embassy was underway and his priority task was to supervise the new under-construction Italian embassy in the diplomatic area and speed up the process.
He said a new economic mission would also be established in Pakistan to enhance trade and economic connectivity with Pakistan. The ambassador said, "I want to open up a cultural centre, maybe in one part of the new embassy, and promote Italian cuisine, art, paintings, music so that the Pakistanis can know more about Italy."