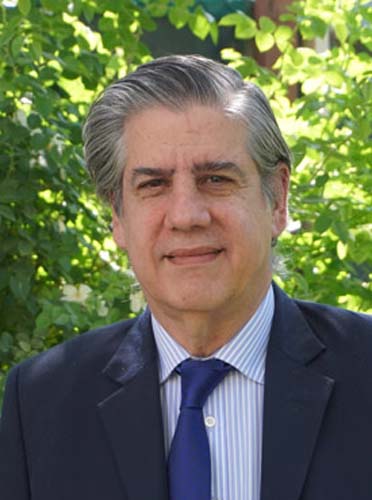 Ambassador Stefano Pontecorvo meets Mohammadi, pledges NATO support to Afghanistan
Newswire
Kabul: Ambassador Stefano Pontecorvo, NATO Senior Civilian Representative for Afghanistan visited Bismillah Khan Mohammadi, the acting Minister of Defense this week.
The Office of the NATO Senior Civilian Representative in Afghanistan tweeted that "NATO continues support for the brave Afghan security forces", after meeting Bismillah Khan at his office.
Ambassador Pontecorvo further added that he "expects to work closely with the new acting Minister of Defense, Bismillah Mohammadi".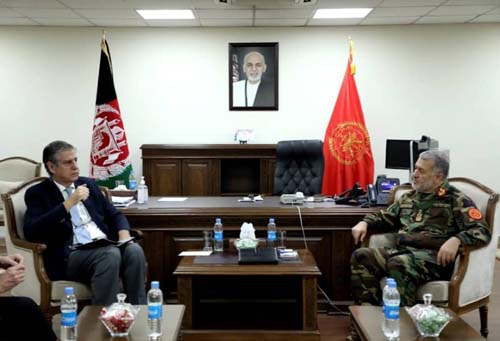 General Bismillah Khan Mohammadi was appointed as the acting Minister of Defense pursuant to the presidential decree of Ashraf Ghani Ahmadzai, the president of the Islamic Republic of Afghanistan, earlier this week.
General Bismillah Khan has served as the Minister of Defense and Minister of Defense during the incumbency of President Hamid Karzai.
This meeting comes at a time when the previous several weeks, the security situation in the country has deteriorated, with more areas falling under the hands of Taliban forces, and US troops to fully evacuate from Afghanistan.