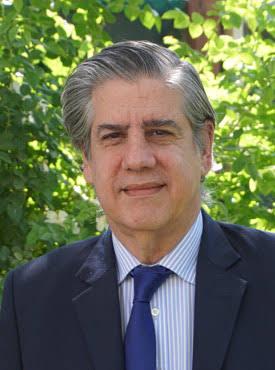 NATO stands at the back of Afghan people: Ambassador Stefano Pontecorvo
Newswire
Kabul: NATO Senior Civilian Representative to Afghanistan Ambassador Stefano Pontecorvo has said that NATO stood at the back of the Afghan people.
He reiterated its pledge to support Afghanistan and the political resolution of hostilities in the country.
Ambassador Pontecorvo said he had held fruitful discussions with the Afghan leaders and was optimistic about peace.
"We agreed on the importance of a political settlement and on the need for a united Republic front to act in the interest of peace and for the benefit of all Afghans," he said.
As the foreign forces withdraw from Afghanistan, the country is still witnessing clashes.
NATO had previous announced that member states will start an orderly withdrawal from Afghanistan by May 1, planning to complete it within a few months. The US intends to complete the pullout by September 11.